Well, it's no doubt that we opened Rosebuds Baby + Kid Boutique largely because of the need for a specialty store for baby + kids in Columbia but also because of my son, Knox! Many people don't realize how many "necessity" items we have in-store - probably because we have a lot of really *cute* things so they get sidetracked! So, without further adieu, here's my list of 10 Must Have Baby Items Found in Rosebuds Baby + Kid Boutique!
Please note: these are in no particular order! ;)
1. Copper Pearl ANYTHING
We have TONS of cute prints in items from bibs to burp cloths to swaddles to towels. They are great quality + every modern mama's favorite way to accessorize. The bibs are perfect for catching spitup + drool (and the cutest way to spruce up any outfit!)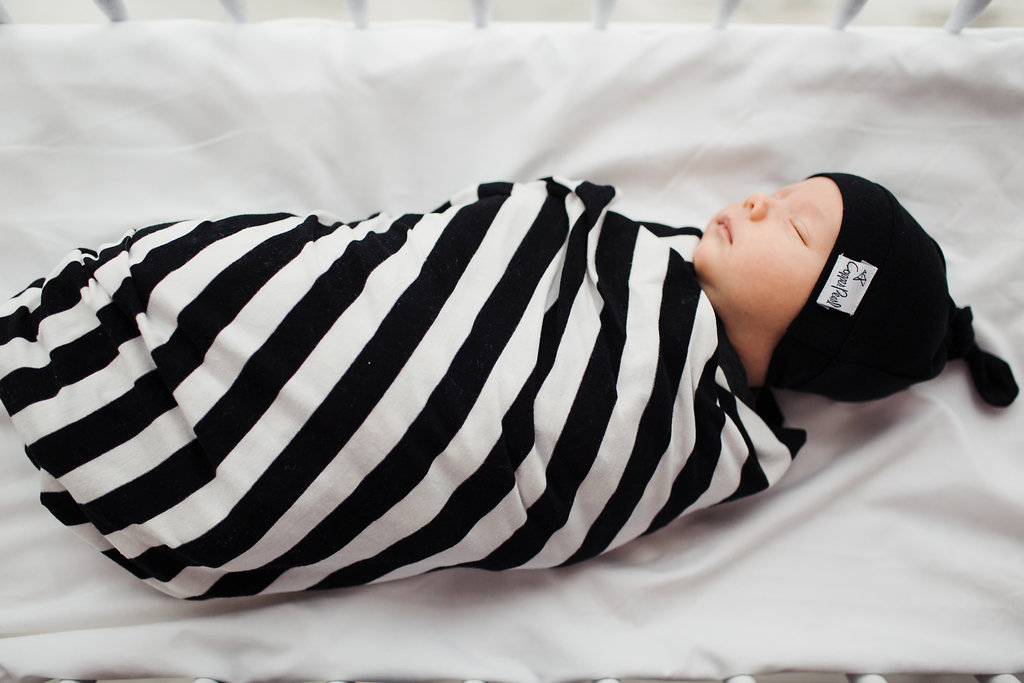 2. Pacifier Clips (especially the amazing colors from Three Hearts)
Knox didn't take a pacifier long (trust me, bittersweet) BUT we had to have it clipped at all times because everything is a "BA" for that boy!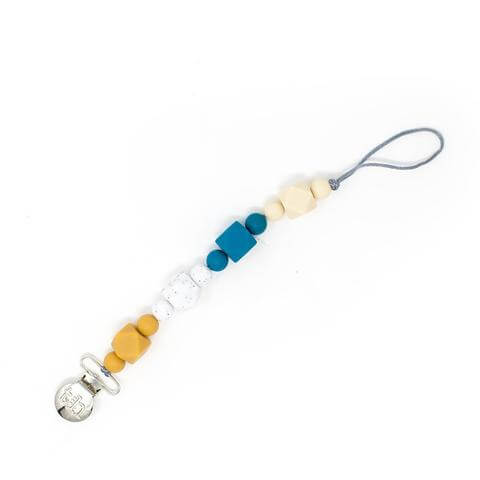 3. Itzy Ritzy Diaper Bag
We have both the Boss Backpack (giant) and the mini diaper bag. I am not being dramatic at all when I say there is no greater diaper bag than this one. It's HUGE, has tons of pockets, and includes a changing pad. The mini is amazing too when babes are a bit older and you don't need the whole house when you leave. We also used it for events when we didn't want to bring the giant backpack. Just get one. You won't regret it! Plus, it doesn't look like a diaper bag because they're all CUTE!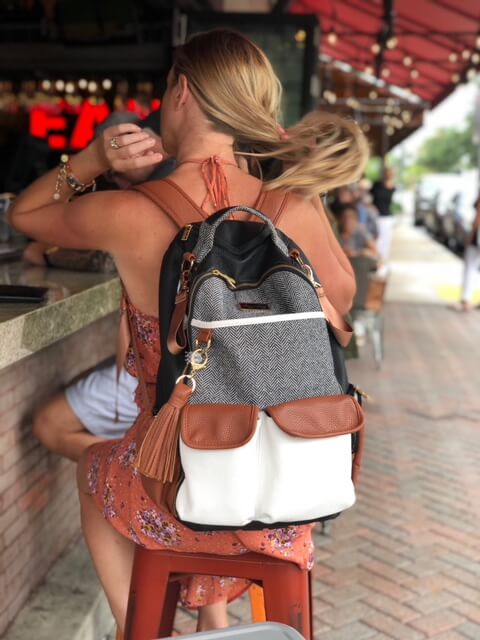 4. Zen Swaddle & Zen Sleep Sack (from Nested Bean)
Knox was a master swaddle escaper. We loved the Zen Swaddle for several weeks before he started busting out and switched to the Ollie Swaddle (mentioned next). His current rotation for sleep are Kyte sleep sacks + Nested Bean. We still REALLY love the weighted chest portion but he is a great sleeper *knocks on wood* so we don't have to be as particular about using it!
5. Ollie Swaddle
The only swaddle Knox couldn't escape and didn't get hot in. It may seem expensive but it is worth every penny! Seriously, just buy it from the start. They include a bag for washing & ours looks BRAND NEW still!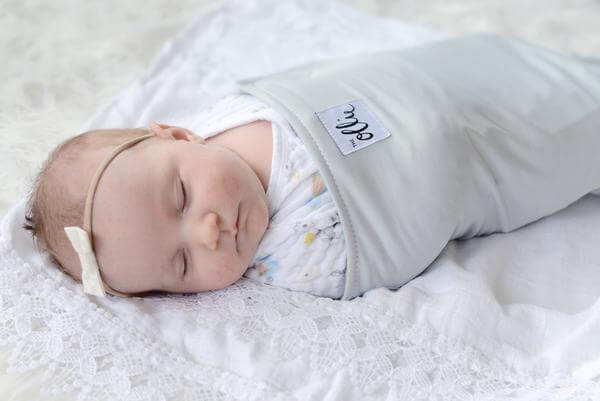 6. Nose Frida by Frida Baby
The grossest thing to think about but the GREATEST invention to clear your baby out. Knox fights it but after it's over, he actually seems relieved!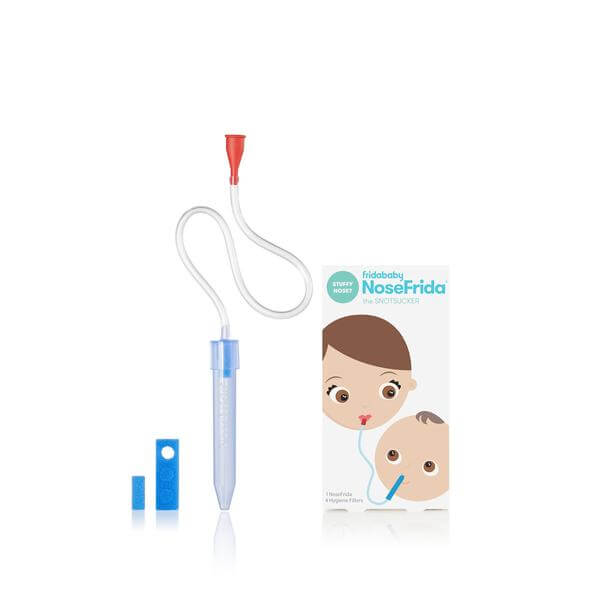 7. Nail Frida by Frida Baby
I didn't realize how AMAZING these were until I tried to clip his nails with regular clippers. The Nail Frida has a window on top so you can actually see what you're clipping (and skip the part where you clip their skin)!
8. Grabease Utensils
We are slowly letting Knox try to feed himself and when I saw these, I knew we had to have them. They're short & stubby so kiddos don't gag themselves with a long utensil. They also have a toothbrush! Seriously wish I would have thought of this.... Ugh!
9. Bella Tunno Dining Pieces
Bella Tunno donates a meal for every item purchased so they'll always be high on my list of favorite. We love their suction plate (with dividers) + their bibs!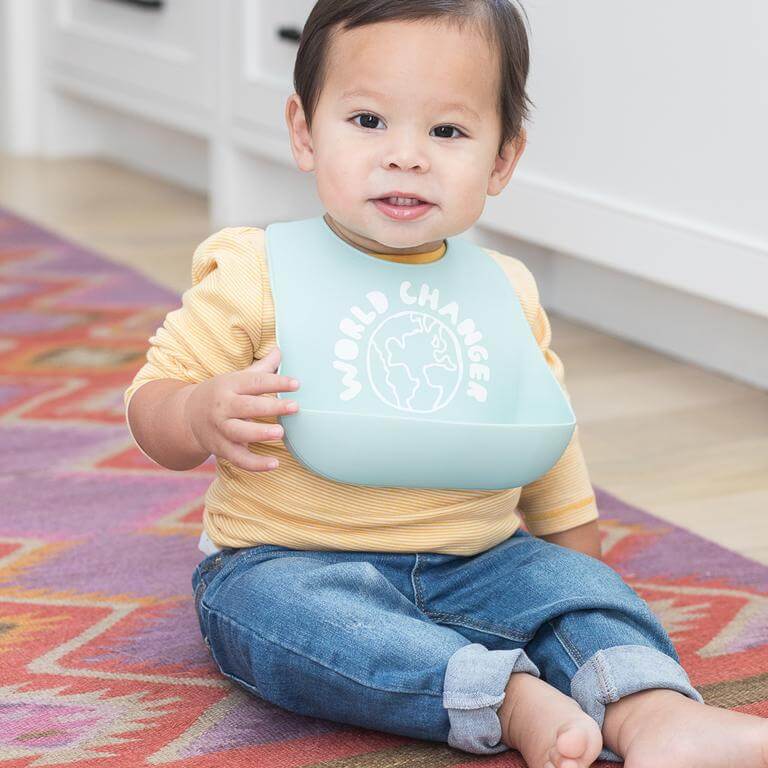 10. Any Kyte Baby
I can't say enough about this brand. We have LIVED in Kyte since Knox was an infant. It's the softest bamboo fabric in the most beautiful colors. It washes amazing (hang dry!). I unzip his sleep bag and he knows what time it is. If you haven't yet, come & feel it! Truly amazing!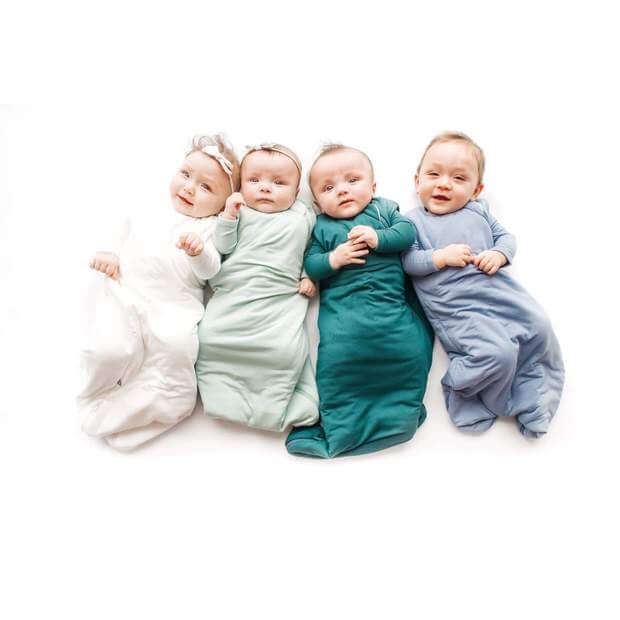 We are *working* on a website for Rosebuds. In the meantime, if you need ANYTHING, feel free to call us at the shop 573-815-7673 or text our store phone 573-608-1308! Any orders $49+ ship for FREE & we are always happy to send photos & help you create the perfect custom gift!