To understand the history of monograms, you need to first have a clear idea of what a monogram is. Favored by Southern women, college dorm-dwellers, and anyone who has a bit of class, monograms are a fashionable way to personalize everything from steel mugs to cozy sweatshirts. Monograms are an arrangement of your initials completely customized in both style and color. They come in materials ranging from vinyl to fabric appliques and even embroidered insignias.
Monograms Go Way Back
Monogramming can be dated all the way back to Ancient Greece. Monograms were found in records from as early as 350 B.C. and match records of the most powerful leaders in the country at that time. Not only were monograms a way for the dignitaries to make their mark on anything, but they were also seen as a status symbol.
The history of monograms shows that the size and detail of a monogram directly corresponded to an individual's social status and importance. Very intricately detailed monograms likely belonged to politicians and pillars of society.
Royal Insignia
As history marched on, monograms held their own compared to other trends that faded away and were left behind in the ancient eras. Monograms remained a popular option through different time periods and made their way into royal families around the world.
When the world's most prominent families caught on to the trend, monograms quickly became a must-have. Royals in England, France, Italy, and Denmark (among others) all adopted the tradition of an official monogram. This monogram worked its way into royal seals and family coats of arms. Eventually, royal staff and others associated with royal families were required to wear the royal monograms as a badge.
While the history of monograms continues all the way into modern times, most royal families discontinued their official use in the late 18th and early 19th centuries. However, many royal families still incorporate the monogram. This William and Kate monogram cake is giving us life.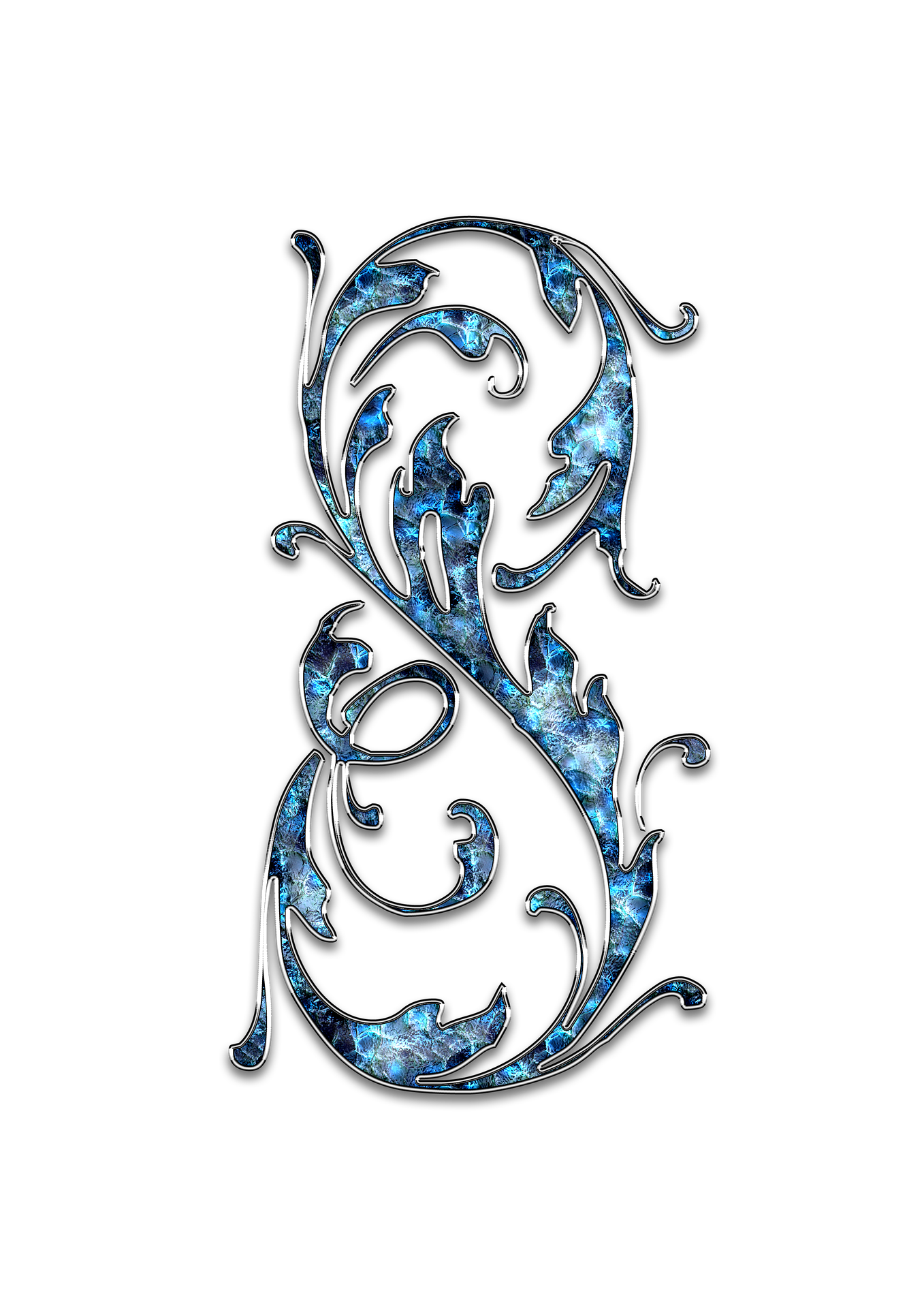 Monogram Traditions
Monograms have always been in style, but they became especially prominent in the lavish Victorian era in both England and the United States. Stylishly designed monograms decorated everything from parasols to prams, and they were a way for society ladies to remember whose shawl was whose in the coat rooms.
A more sobering outlook on the history of monograms also includes the Civil War. Monograms served as a way for the military's higher-ups to identify their items among hundreds of blue and grey uniforms.
Relationship Status
As the world entered the mid-20th century, monograms, again, became a fashion hot topic. The single ladies went for traditional monograms with a large last name initial flanked on either side by the first and middle initials. As young women and men paired up, they began sporting a different type of monogram on towels and tissue boxes. Popular wedding gifts included monograms with a large last name initial in the middle with the husband's first initial on one side and the wife's on the other.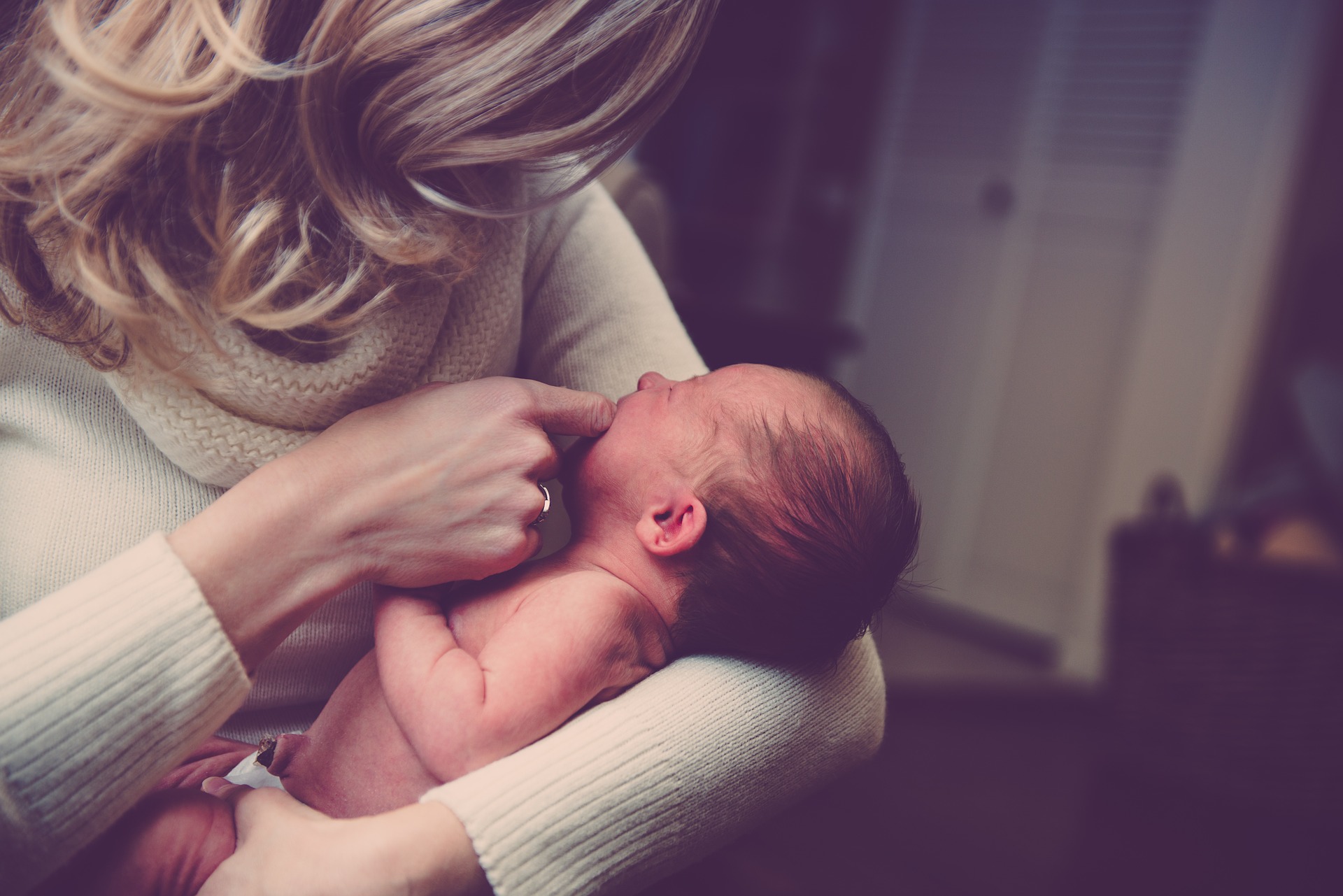 Baby's First
Another popular theme that has stayed consistent throughout the history of monograms and into modern fashion is baby monograms. Babies decked out with their brand new initials sport everything from rompers to onesies and even precious baby bibs.
Parents chose monograms as a way to style their kids with something other than lace and plain outfits. Now, families may choose monograms for their babies because it gives them a simple way to dress their baby in a truly classic style. They're also a popular option for families with multiples!
Modern Day Monograms
A tradition steeped in rich history, the modern-day monogram is a culmination of its predecessors. The history of monograms all led up to the modern-day monograms that include bright colors, twirly scripts, and even a pineapple or two thrown in for a background. Monograms are easy for anyone to design and wear on all their favorite outfits and accessories.
With everything from tumblers to baseball caps making an appearance in the fashion industry, it seems that monograms are, once again, a major pop culture icon. They've made their way back into mainstream fashion and are doing it in a big way. Men, women, and children are all enjoying the new resurgence of monograms.
Now that you know the history of monograms, are you ready to make your mark on all your favorite apparel and accessories? Shop our monogram store at The Southern Rose Boutique!