In case you missed our announcement earlier today, our family is growing again!!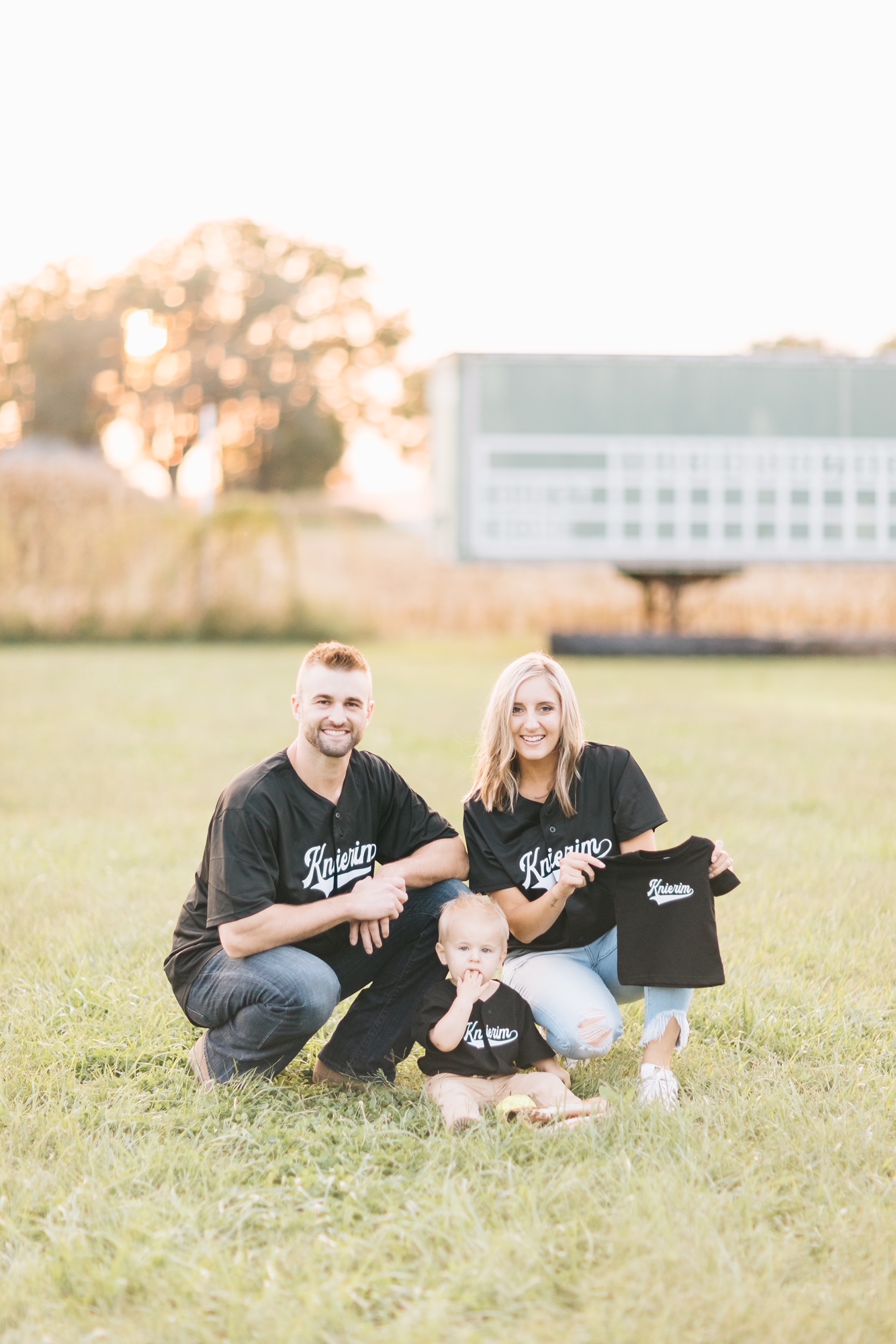 We are thrilled to be adding a sweet baby girl in the Knierim house this spring. Knox really has zero clue what is going on but he did point to my belly without a shirt and say "sissy" so I guess 1) I am showing enough for him to recognize and 2) he understands that's where she lives currently. The great thing about having them close together is I won't have to explain to him how she gets here.... Ha!
We can't wait to share in this journey with each of you (again) and feel so lucky to be loved and prayed for by our TSR & Rosebuds family! Speaking of Rosebuds.... yes, I have taken my share of cute girl things but WOAH. I never realized just how much cuteness was in there until I started shopping for my own baby! We are adding some fun new (practical) lines as well - so be sure to follow along as we go on Instagram. We have a TON of inventory online now to make shopping for new babies (and Christmas) even easier!
We hope to see you soon!
- MacKenzie
P.S. Any product must-haves for multiple children? Send them my way, please! ;)