Life has been busy. Really, really busy. I don't have time to really type out the details of why or how it's been so busy but just know that it has.
Seriously, I can't even tell you the amount of shock I was in today when I realized November starts THIS WEEK. Uhhh what? Wasn't I just laying outside sunbathing? So confused.
If you check the dates on my blogs, I've only blogged six times in the last year and according to the experts, that's just not quite enough. Who knew.
Here's where my crazy comes in: I'm committing to at least ONE A WEEK for the rest of the year. And if you needed a reminder, there are only 7 (yep, seven) Saturdays left until Christmas. This means one thing: TSR is about to get "lit" and finding time to blog each week might be a teeny little challenge.
Oh well… consider this my first successful week! Baby steps, y'all. Happy Sunday!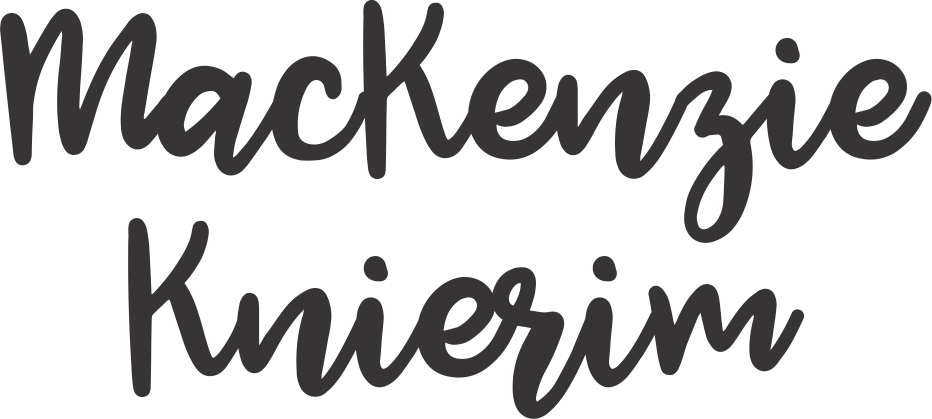 Let all that you do be done in love.
1 Corinthians 16:14