Monograms are more than just a fun way to accessorize any outfit or accessory. They're a great way to create custom sportswear and keep everyone's gear separate when it would typically look identical. Here's why you need to customize your sportswear!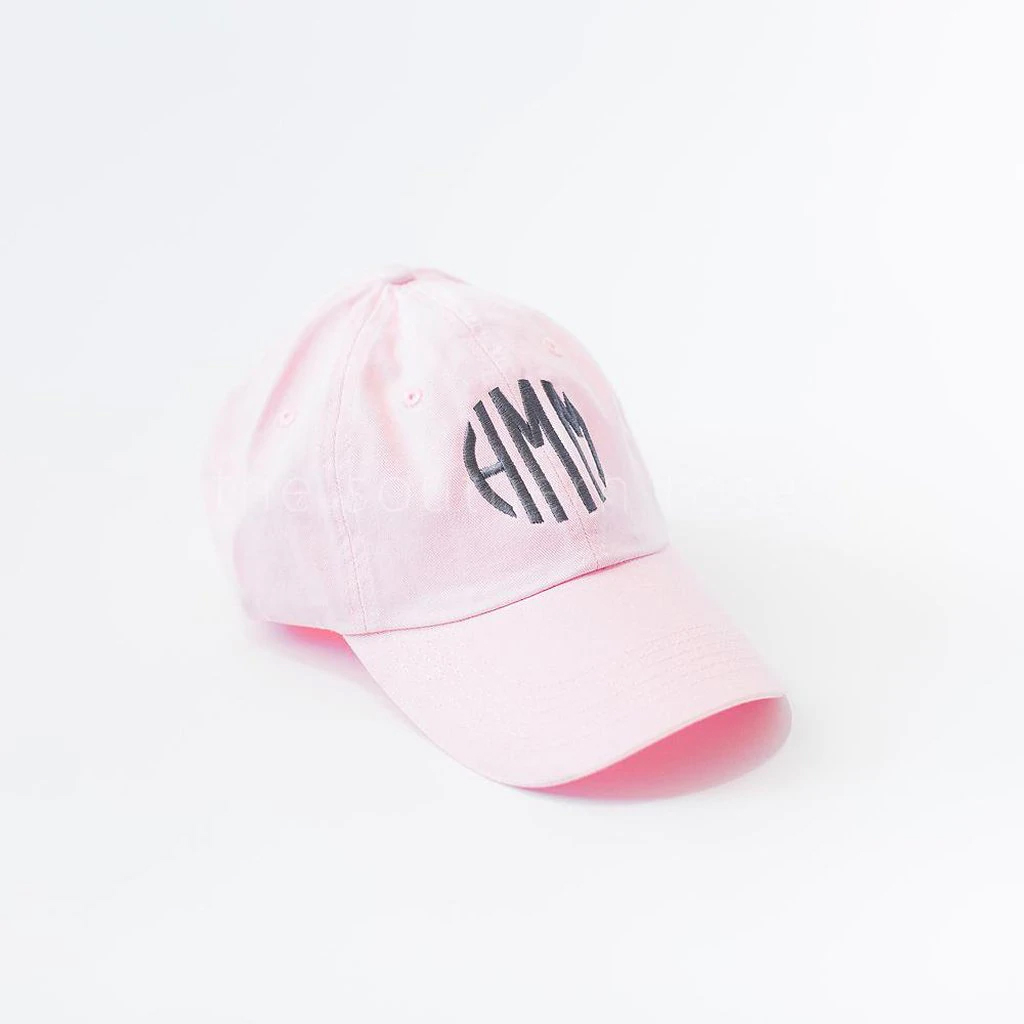 A Unique Look
Monogramming your sports gear is a unique way to customize something that would otherwise look like the same gear that everyone else has. When you customize your look with a monogram dance bag or another piece of monogrammed gear, you'll look unique and stylish. It's easy to customize the look of your sports gear by simply adding a monogram. Custom sportswear is a cool way to make a sport you love even more enjoyable.
Recognizable Gear
It's always important to know exactly which piece of gear is yours. When you add a monogram to your gym bag, your water bottle, or anything else you use for playing your favorite sport, you'll be able to instantly recognize yours in a sea of athletic wear that look identical.
Adding your monogram to your gear will also prevent anyone else from taking your gear. It can be so easy for teammates to get their gear mixed up so custom sportswear makes a huge difference in finding your own gear.
Statement Pieces
While sports are usually all about the sports, a monogram dance bag never hurt anyone. If you love standing out from the crowd and making a statement, monograms are a great way to do it. They look cute, they're trendy all the time, and they're a fun way to accessorize gear that's typically boring. Monograms are always in fashion and they've stood the test of time so you can be sure your monogrammed sports gear will always look great.
Morale Boost
Even though having custom sportswear isn't going to make you win, it may make you want to play harder. When you look better, you feel better. And when you feel better, there's a better chance that you'll play better. Feeling good about yourself can boost your confidence and morale so much that you might actually work harder toward your goals. Monogrammed and customized sports apparel can be the tiny boost that you need to keep pushing forward and smashing those goals.
A Fun Take
Sports don't need to be so serious. It can be easy to get caught up in the competition and forget that most sports are all about having a fun experience. When you add your monogram and create custom sportswear, it's easy to remember why you started your sport in the first place. It's not just about winning or looking good or even playing perfect, but also about having fun and staying active.
Finding the best gear can be hard, but personalizing your sportswear doesn't have to be. Shop personalized decals that you can slap on your helmet and personalized drink bottles to take to your next sporting event. Game on!