I shared a memory on Facebook of my announcement – three whole years ago – that I was opening Wild Rose.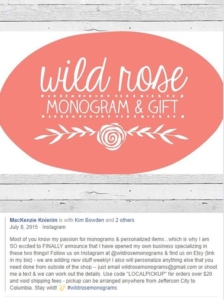 Sharing that memory forced me to realize that it's been a reaaaaally long time since I reflected on how and why this dream of mine began and if I'm being completely honest, a refresher on where this dream began is much needed.
So, this blog can serve as:
A) me reminding myself
B) re-sharing the story of The Southern Rose
I first fell in love with the industry after working for a small shop in high school which led me to pursue a degree in business (marketing/advertising) before getting my MBA. During the MBA program at WWU, each person had the opportunity to create an individualized business plan. The courses coincided with various components of the business plan so I was able to really dive into what a monogram & gift shop would like and whether or not Columbia needed one.
SPOILER ALERT: COLUMBIA NEEDED ONE! Shoutout to Hawthorn Bank for making that happen.
I used my business plan (and my tax refund) in 2015 to open an Etsy shop – Wild Rose Monogram & Gift. It was wildly successful.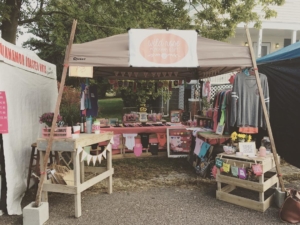 I was busy doing craft shows, personal orders for friends/family/new customers and quickly outgrew my "hobby business" while working full-time for Veterans United Home Loans. I'll be honest – this is almost where the story ended. I had a great job at 23, loved the company I worked for, and really felt like I was "living the dream." But…my heart kept aching and yearning for something more. I needed more fulfillment. After months of praying and waiting, I made the decision to "jump" from VU and take the risk (and largely because my then boyfriend, Tyler, forced me out of my comfort zone just a tad). The Southern Rose, a spin-off from my former business, opened in August 2016. (There's a whole lot more that happened between August 2016 and now… but that will have to be another blog post).
I laugh because three years ago seems like FOREVER and JUST YESTERDAY all at the same time. I started out in a small room in my parent's basement, working from 6pm to midnight, forcing my little sisters to help. I moved out and rented a house with an extra bedroom for Wild Rose and used my friends for free labor (in exchange for monograms, duh). There were many, many late nights spent working there (and if anything from the Wild-Rose-days was crooked or incorrect, please know it was likely made after a bottle or two of wine). Ha! No worries, the back of TSR has no wine (until maybe after 5pm some days, because, well, RETAIL LIFE).
I'm forever grateful that God led me to the path that got me The Southern Rose. It's a dream to come here every day and do what I love, meet new people, and hopefully, make someone's day. It's a way for me to share my faith and my love for giving. I've made friends (in employees and customers) and grown more in the adventures of the past two years than ever before. Being a small business owner isn't for the faint of heart, but I can promise the good far outweighs the "bad."
So, there you have it. The humble beginnings of The Southern Rose.
Thanks for reading!!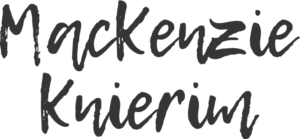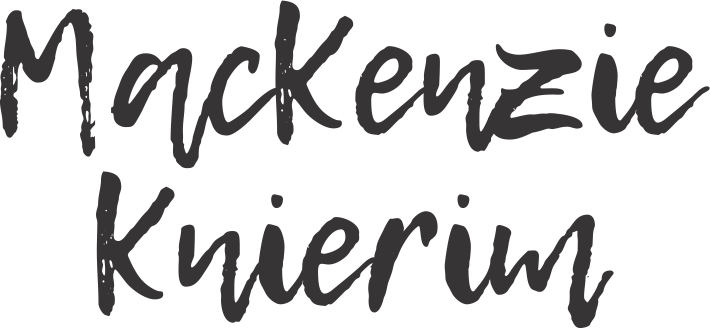 P.S. We've got a little sale going on at the shop right now (until Saturday, July 14th) to prepare for my trip to market. If you're wanting to save some $$ and snag some cute stuff, now is the time!!