We've been a little more quiet than normal.... and here's why!!
In the last several weeks, we've worked really hard to bring in a TON of new products, map out the next few months, AND onboard several new team members! We are so excited to add these amazing gals to the crew! Pop by and meet them soon - they're sure to make your day (even behind their masks!!)
---
Personalization Specialist
Hey! I'm Jessica and I'm the new Personalization Specialist at TSR and Rosebuds.
I'm a mom to two pretty amazing teenagers and have been married to my best friend for 19 years. I'm so excited to be a part of this amazing family at TSR and Rosebuds and look forward to making so many special things for you!
---
Gift Expert
Hi I am Gabbi Marren!! I am an outgoing person and am going to college to be a dental hygienist. I love to shop (so the Southern Rose is the perfect place for me)!!
---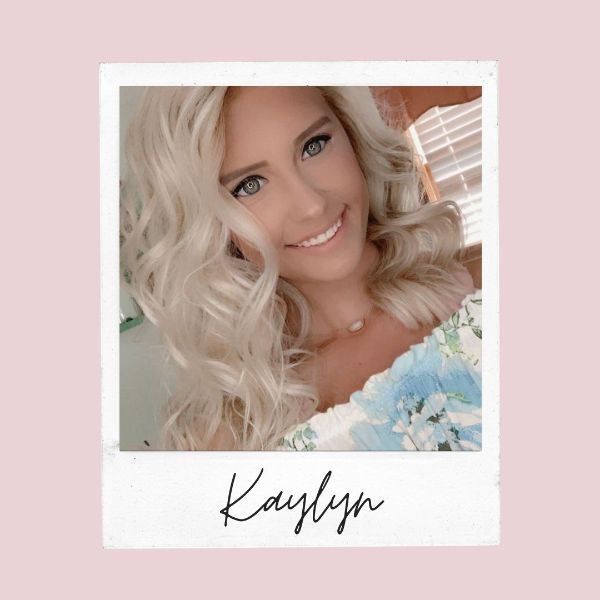 Gift Expert
Hi my name is Kaylyn and I'm currently studying esthetics at Paul Mitchell the School of Columbia! I am new to Columbia but am loving the city! I have a love for volunteering and helping out in the community! Some fun facts about me are that I have a huge shopping addiction and have been drinking coffee since I was 3! In my spare time I like to spend time with my family, go on walks with my dog Nala and travel to Disney whenever I can! I am very excited to be apart of TSR team!
---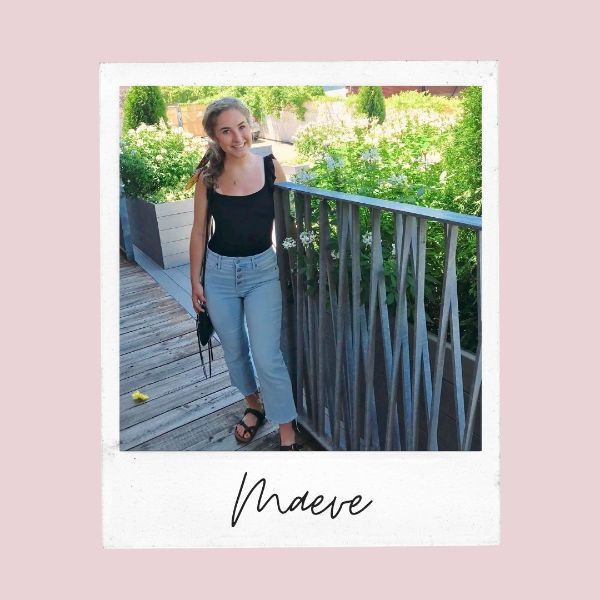 Gift Expert
Hi! I'm Maeve and a senior at Columbia College studying marketing and management! Some of my favorite things are shopping, watching baseball (go royals!), and trying out new coffee shops!
---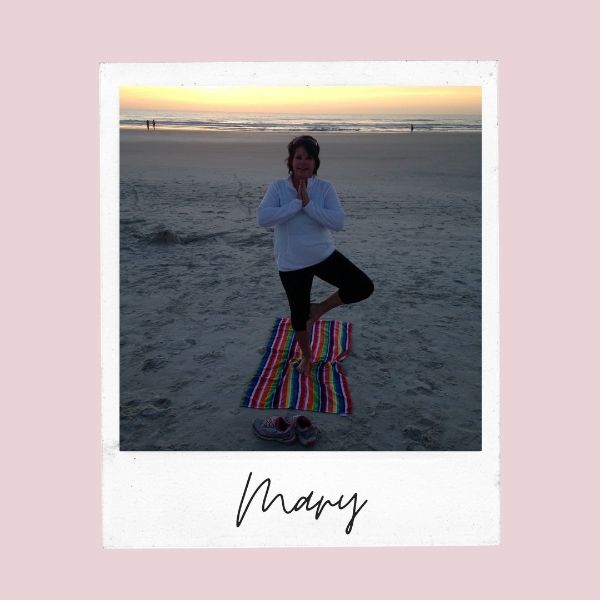 Gift Expert
Hi, I'm Mary Malone, and I recently moved here to Columbia from Florida.
My daughters and grandsons live here, so I spend a lot of time with them.
I also love to cook, garden, and ride my bike.
The owners and staff here at TSR/RB are lovely! And the stores are beautiful.....so come see us!
---
I say it over and over that I am truly so lucky to have the team that I do. They make it happen every single day and make coming in to "work" such a joy! Come & see us soon - we would love to serve you and help create the perfect gift for that special someone (or yourself)!
- MacKenzie