It's been a bit since I posted about a blog about the team at The Southern Rose.
Most of our positions are part-time so we naturally say goodbye to team members as they get "real jobs" or internships & we've got some fresh (fun) faces we've added to the mix in the last few months! If you haven't met them, come by & say 'hello' – they are AMAZING at helping pick out gifts & truly have hearts of gold!! I spend a loooot of time with them and to say they are loved is an understatement!
Of course, we have our behind-the-scenes "employees" (aka my mom & friends) that come in around the holidays and help without being asked & are always there to swap out a display or catch up on orders. While you aren't featured in this blog, please know that I SO love and appreciate each of you and what you do for the store! It truly takes a village (and I've got the best!)
I asked each of the girls to submit a photo of themselves & a fun fact. Enjoy!
---
Addison Miller – Expert Gift Creator / Sales Associate
Addison is a junior at SBC this year. She'll help evenings after school (once cheer dies down) and frequently helps on the weekends! So, if you're a Saturday or evening shopper, you'll see her smiling face quite often!
Fun Fact: Addison has been cheering for 5 years!
Fun Fact by Mac: Addison smiles CONSTANTLY… and it's genuine. So, if you're having a bad day, come see our girl, Addi (left in photo)!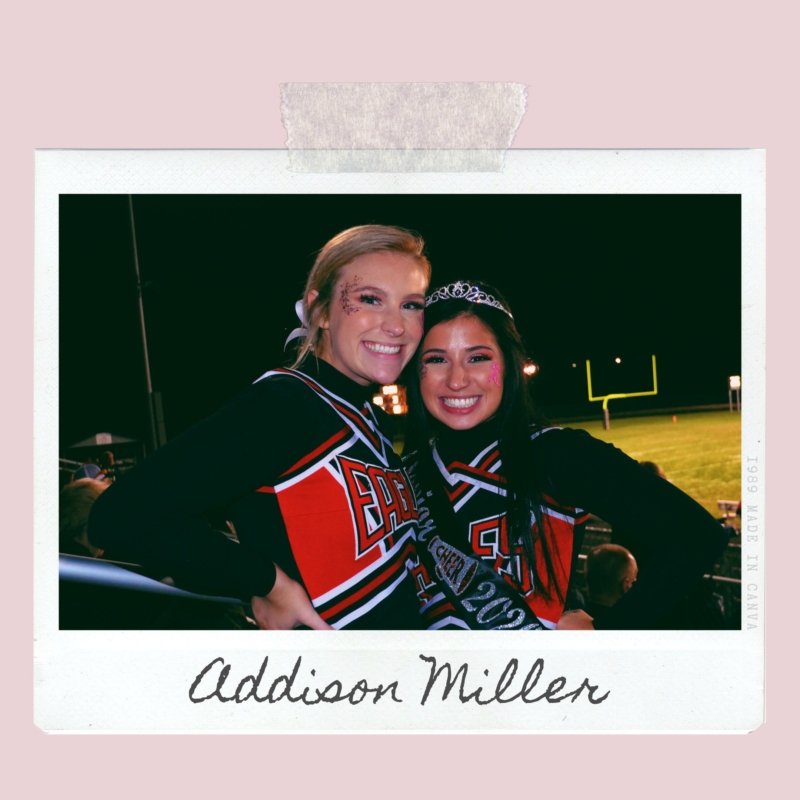 ---
Alli Phaup – Expert Gift Creator / Sales Associate
Alli is a senior at Mizzou studying textile & apparel management! She is a recent addition to the team and has tons of retail experience!
Fun Fact: Alli lived in New York City this summer and interned at Kleinfelds! Yep, like Say-Yes-to-the-Dress-Kleinfelds!
Fun Fact by Mac: Alli goes nowhere without coffee! And you know what…. same!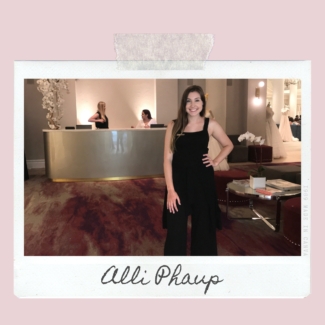 ---
Brooke Evans – Expert Gift Creator / Sales Associate
Brooke's history with TSR dates back to the days when it was named Wild Rose and operated from my parent's basement & pop-up shows at festivals. She now hops in on the fun between her days working on her Dad's farm! Talk about a versatile team player! (No, seriously, one time she changed my flat tire in 20 degree weather and all I could do was hold the flashlight…)
Fun Fact: Brooke has 4 (big) dogs that are her babies. They're just slightly spoiled loved!
Fun Fact by Mac: Our parents tell us we met in the Flood of '93! We were only one, so, we'll have to trust them on that. Anyway, we've been friends ever since!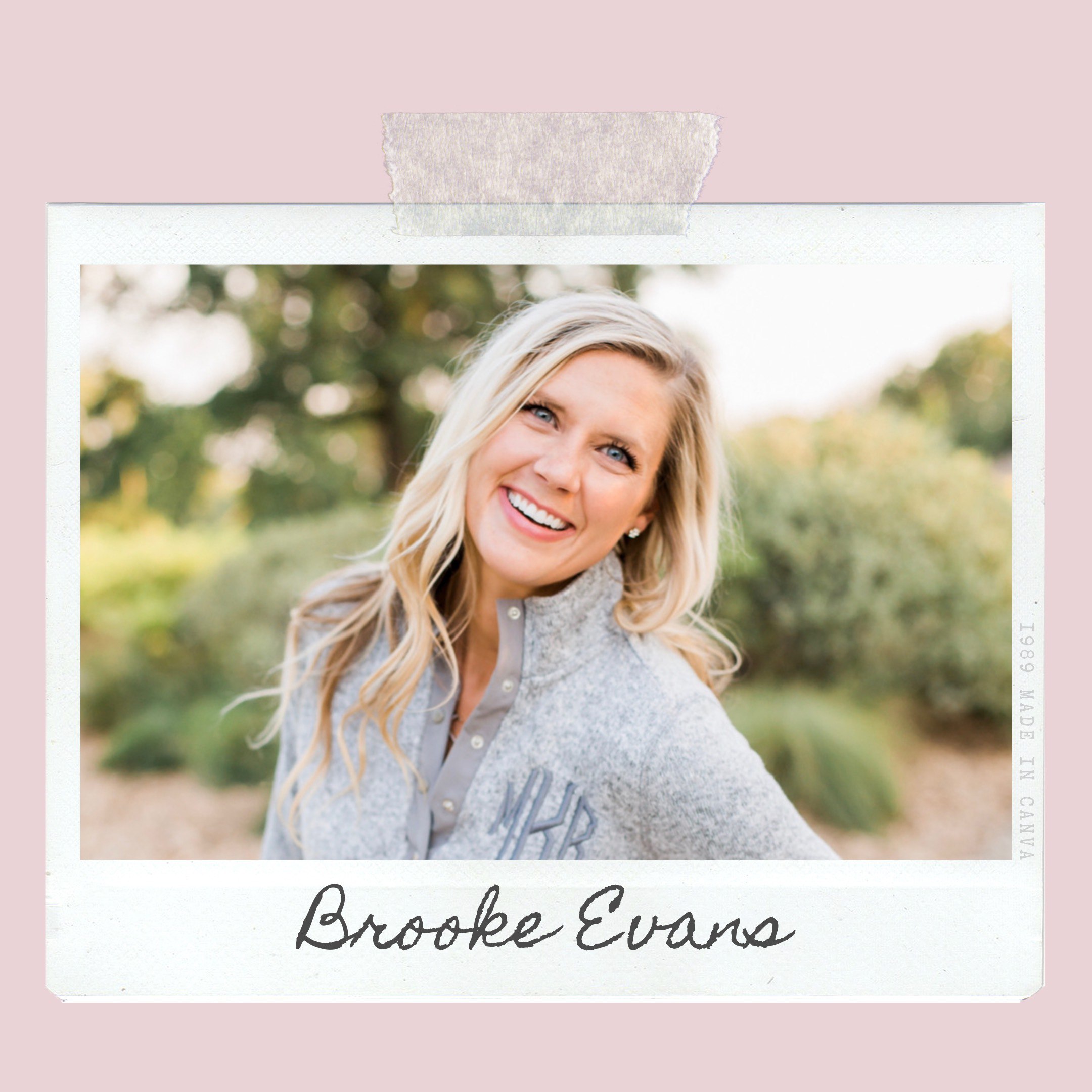 ---
Caitlynn Metze – Expert Gift Creator / Sales Associate
Caitlynn is a junior at Columbia College and is studying nursing. Her job at TSR is preparing herself for her bedside manner one day!
Fun Fact: Caitlynn is a nursing student & slings monograms "for a living" right now.
Fun Fact by Mac: Caitlynn loves Post Malone & probably visits Starbucks 3-4 times a week if I had to guess. Yo, Starbucks, could we maybe get a sponsorship over here???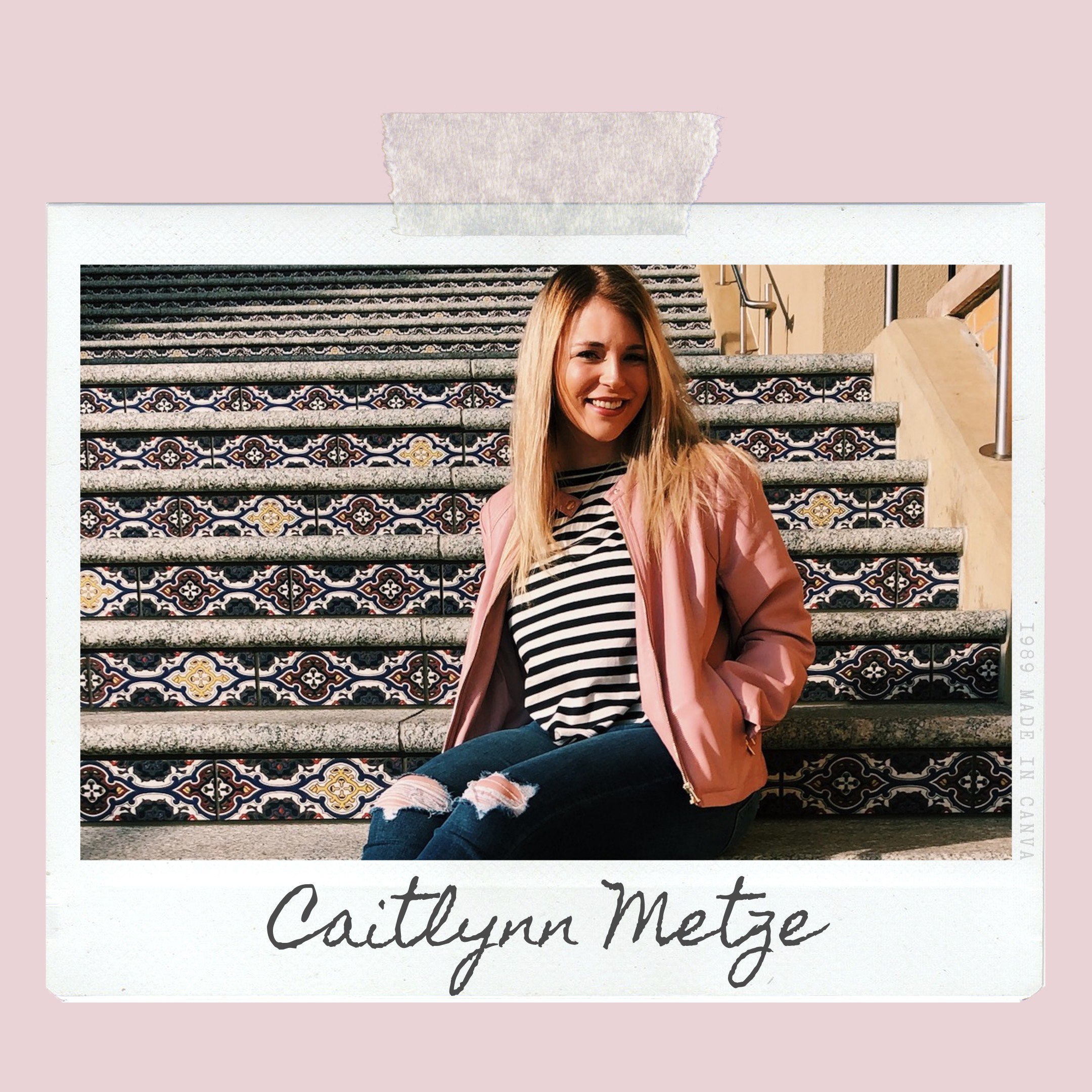 ---
Halie Moeller – Expert Gift Creator / Sales Associate
Halie is a sophomore (junior if we're getting technical) at Columbia College. She runs track & is also a nursing student so she has a full plate!
Fun Fact: In her free time, Halie enjoys hanging out with her family and crafting on the weekends!
Fun Fact by Mac: In her "free time," she likes to work at the store and organize EVERYTHING. Seriously, one day I came in and every drawer behind the counter was labeled #blessed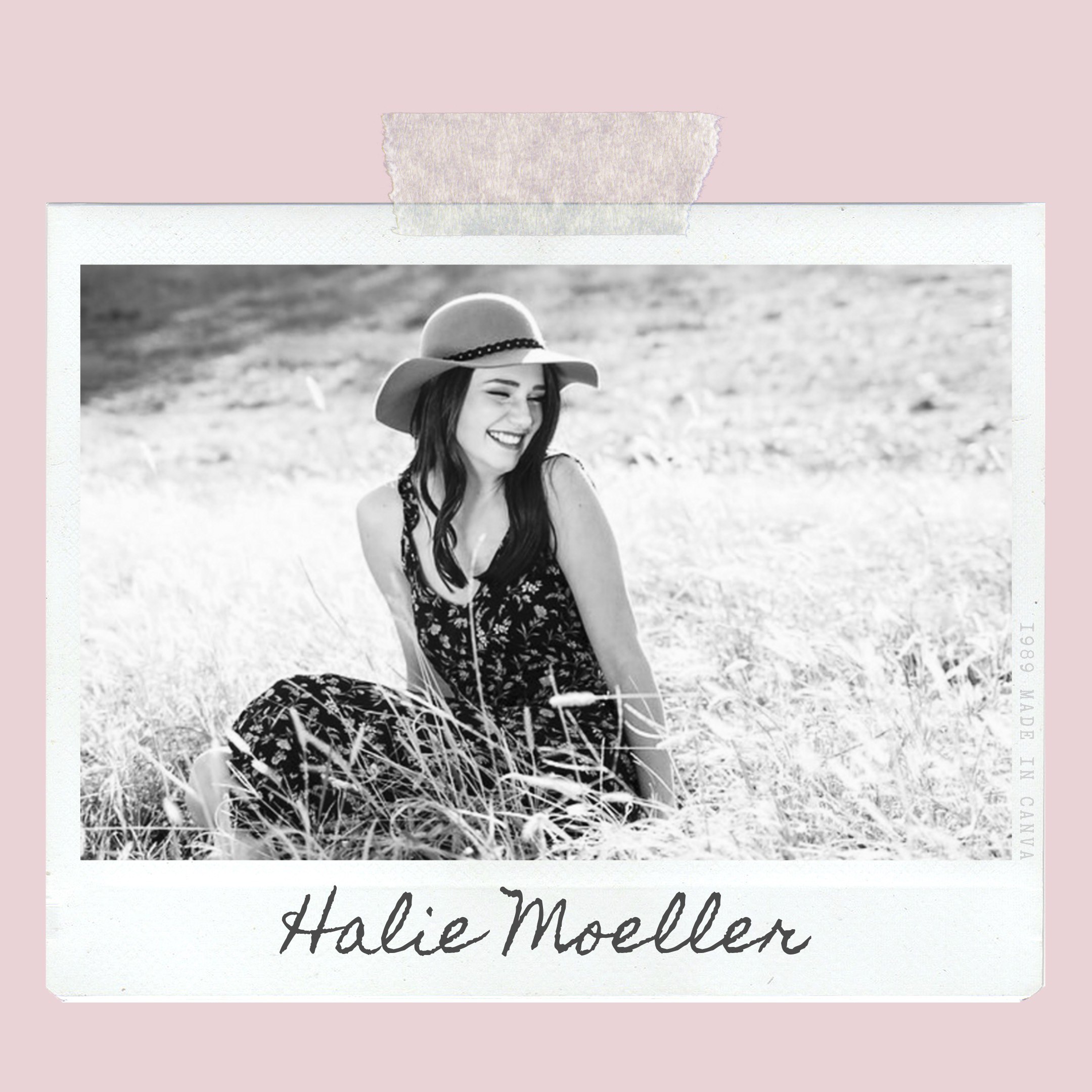 ---
Hannah Greenplate – Expert Gift Creator / Sales Associate
Hannah is a freshman this year at Mizzou studying Health Sciences. She rushed Tri Delta this fall so if you're sisters, let her know!
Fun Fact: Hannah has a German Shepherd that eats her shoes to cope with her anxiety (don't mention her Tory Burch sandals — it's too soon)
Fun Fact by Mac: Hannah played soccer growing up and you can tell because she never stops running around the shop when she's there!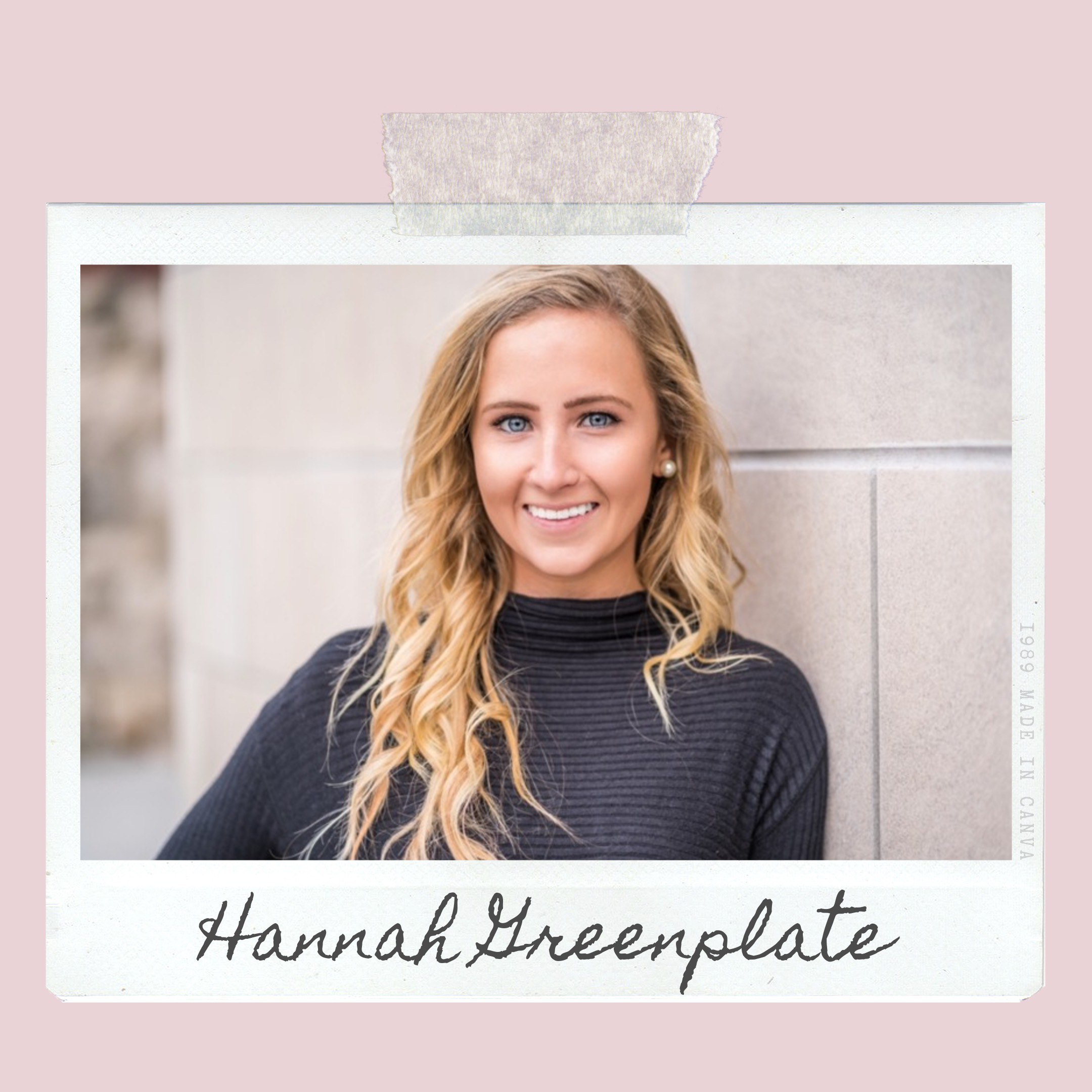 ---
Kate Buster – Expert Gift Creator / Sales Associate
Kate is a freshmen this year at Ozark Christian College but will spend summers & breaks working at the shop. We LOVE seeing her smiling face around there!
Fun Fact: Kate plays the mandolin!
Fun Fact by Mac: Kate is playing volleyball in college – so she's just a tad bit busy but we're excited to have her back at the shop SOON!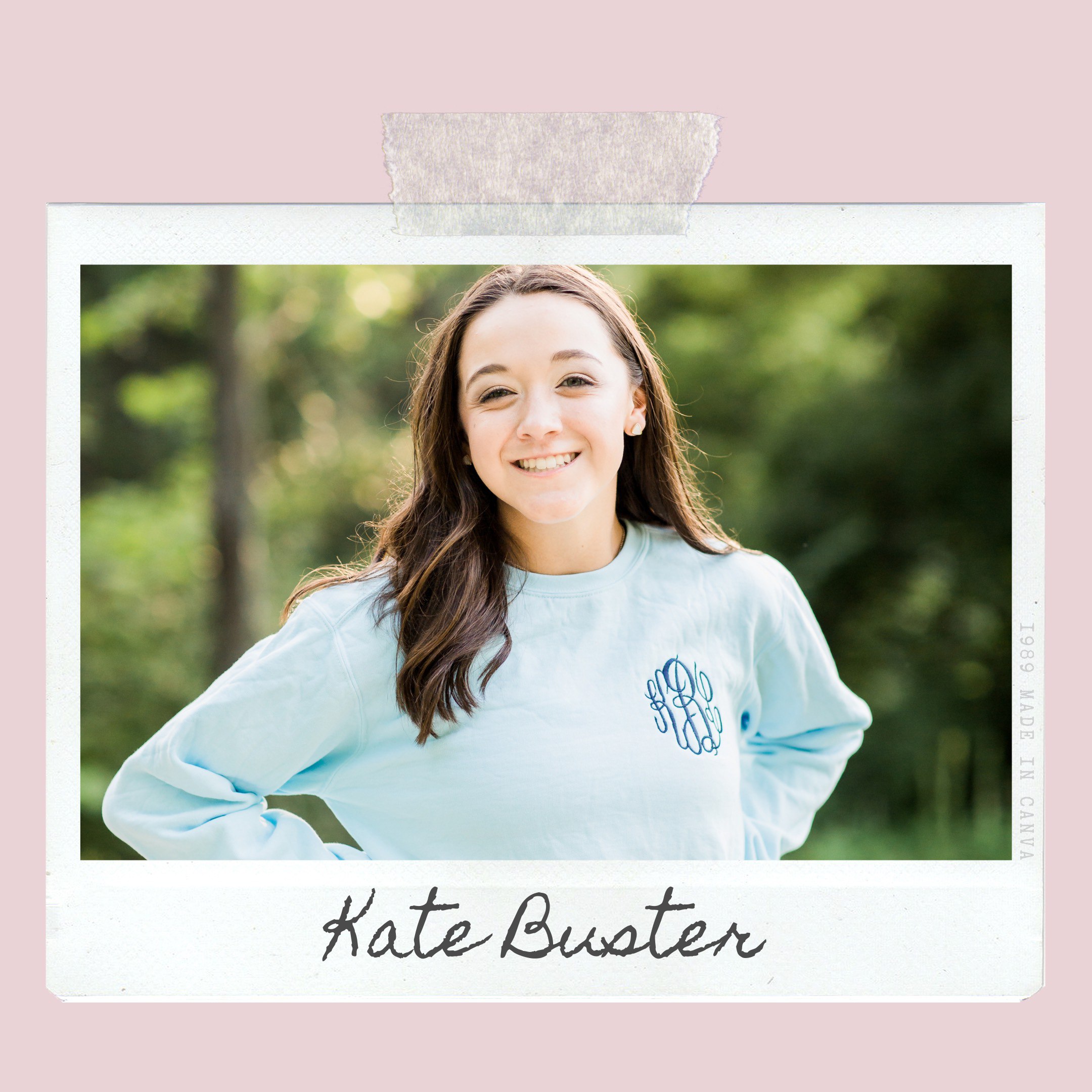 ---
Linda Knierim – Personalization Specialist
Linda has joined our team and helps with personalization. She has been such a huge blessing helping out behind-the-scenes & pays close attention to all of your items to make sure they're the BEST!
Fun Fact: Linda has watched hundreds of soccer games over the last 25 year and still doesn't know an off-sides when she sees it. (….and neither do I. Sorry, Tyler!)
Fun Fact by Mac: Linda is my mother-in-love and she has helped TREMENDOUSLY taking some of the embroidery off my plate. Between she and I, you'll be giving the COOLEST monogrammed gifts this Christmas!
---
Madison Bowden – – Expert Gift Creator / Personalization Specialist / Social Media Specialist
Madison is a freshman studying business management (emphasis in marketing) and runs our social media feeds.
Fun Fact: Madison is extremely obsessed with her nephew (can't blame her) and loves spending time with him when she can!
Fun Fact by Mac: If you ever see Madison roll her eyes at MacKenzie, it's because we're sisters and I ask her to do way more than I should (so I deserve it).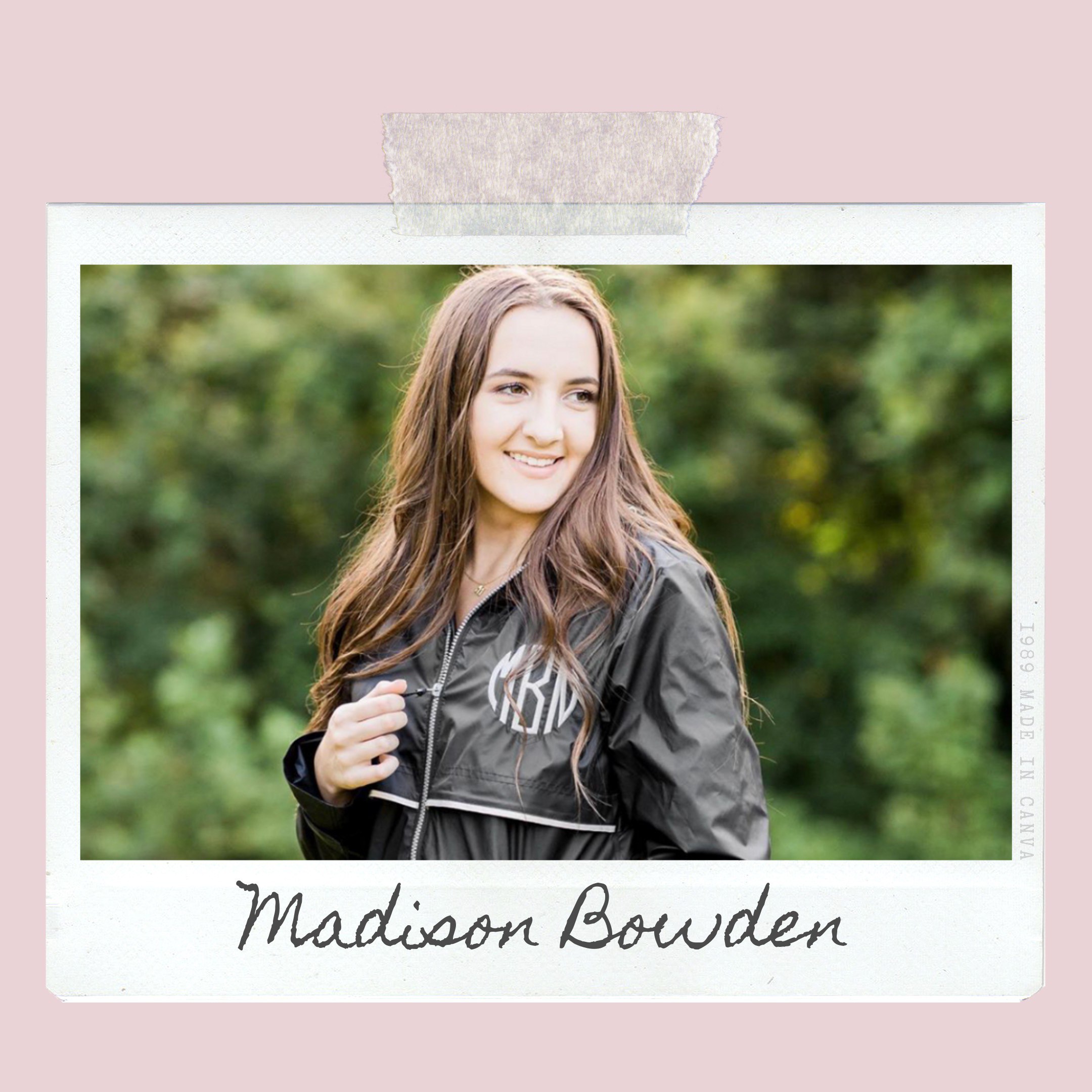 ---
MacKenzie Knierim – Owner / Buyer (I'll stop there LOL)
Fun Fact by Mac: I reaaaally enjoy traveling but took a small break this year because of a certain blue-eyed boy! We can't wait to travel again with him next year!! Any good spots for a toddler? I can't even believe I just typed that….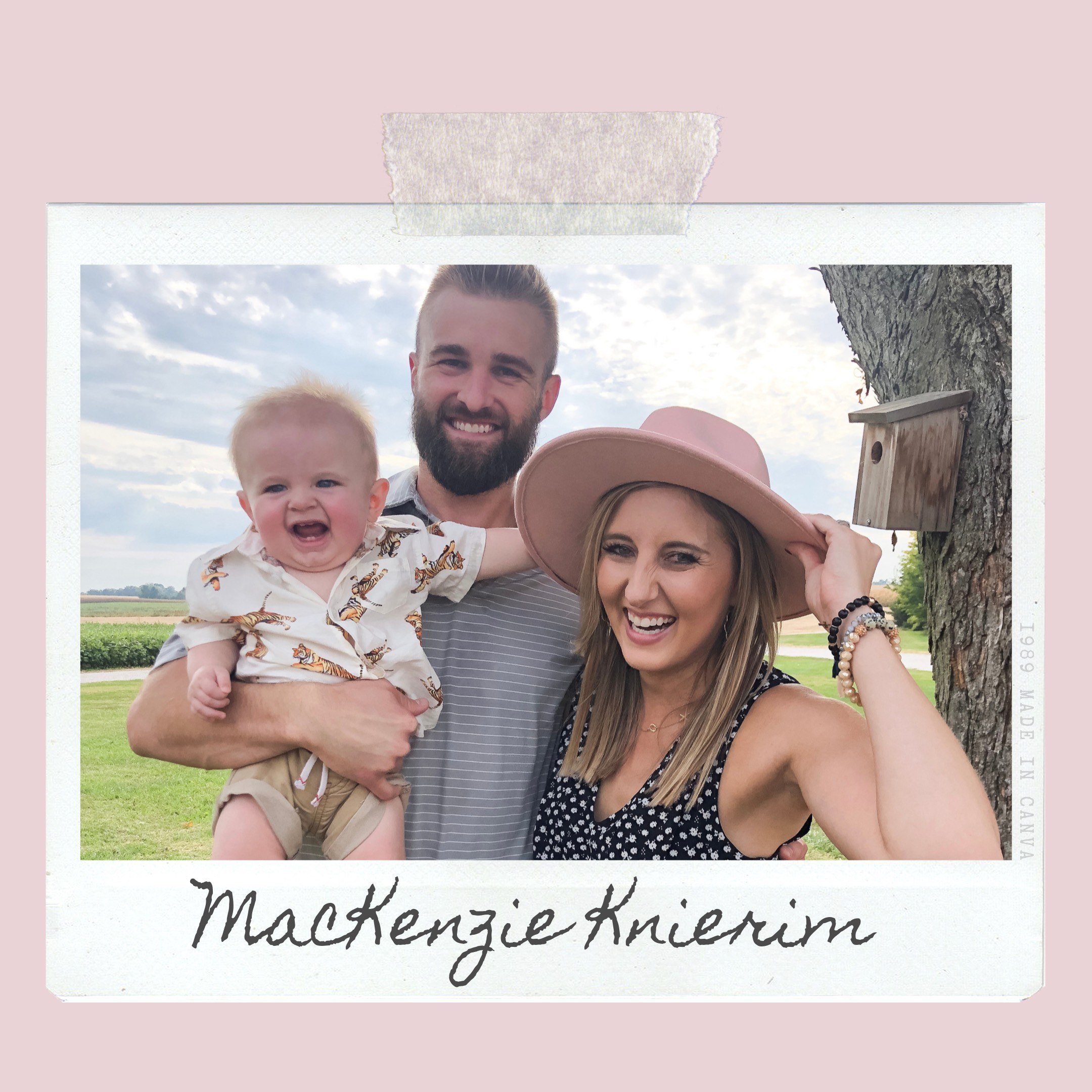 That's it, folks. Thanks for reading! Come & say 'hi' to the girls!
They are gift experts & really love helping you guys create the perfect gift – so don't be shy!
Have someone hard to buy for? Let us make it easy for you! The countdown is ON until Christmas… Happy Shopping!