When you monogram items, it can be easy to get carried away and just do whatever you want. While monograms are all about personalization, remembering a few rules can make your personalization look even better and will help your items always look amazing.
Do Choose a Contrasting Color
One of the biggest mistakes people make when they're coming up with cute monogram ideas is choosing the wrong color. A monogram that blends in with your apparel and doesn't stand out can defeat the point of adding a monogram. Make sure you choose a color that contrasts (not clashes) with your piece!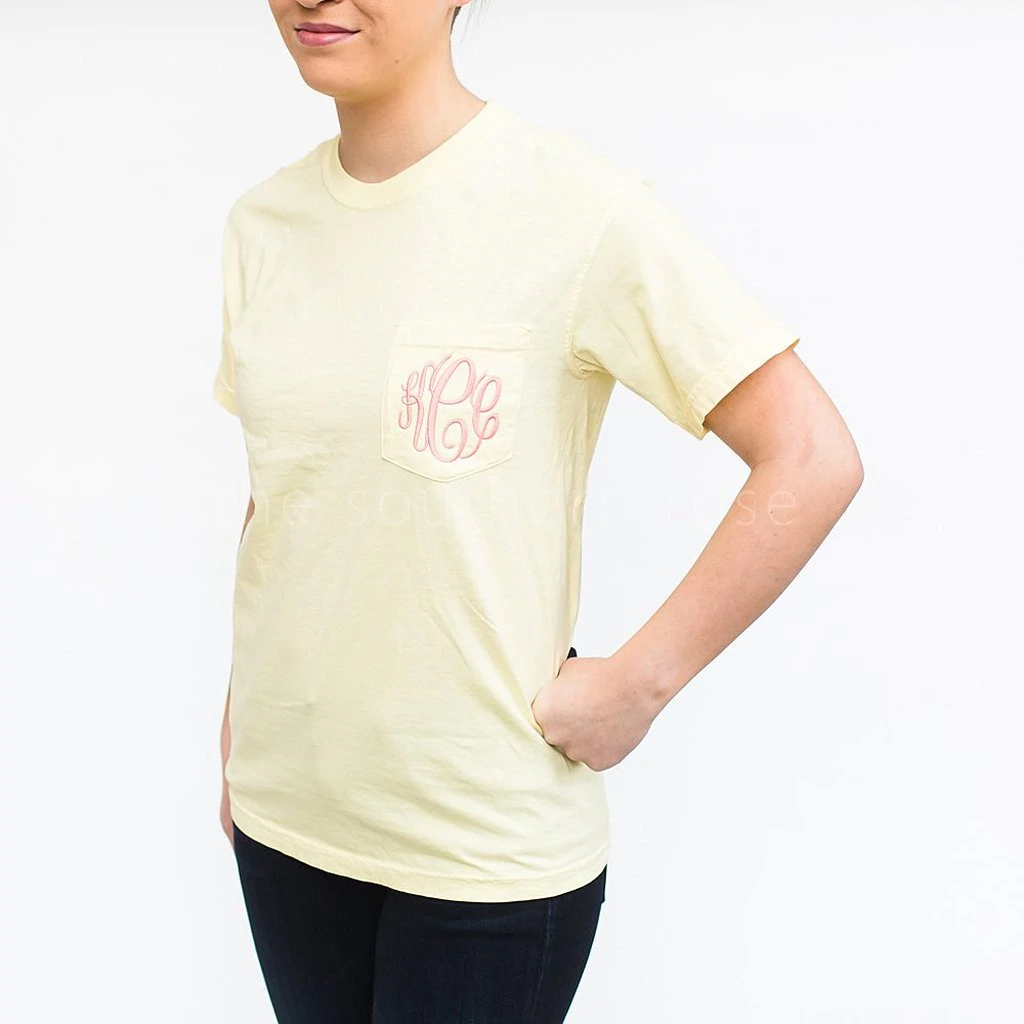 Don't Skimp On Quality
Finding cute items is important, but making sure you find items that are made from quality materials is more important. At The Southern Rose, we carry apparel that's created with quality standards in mind. When you buy these clothes, like the ones from our comfort collection, they're made to last. We also use very high-quality thread for the monograms!
Do Gift Monograms Generously
Everyone needs a little monogram in their life. You can almost never go wrong with monogram items for your friends and family. Adding a monogram to a gift is a thoughtful way to personalize it and make it unique for your loved one.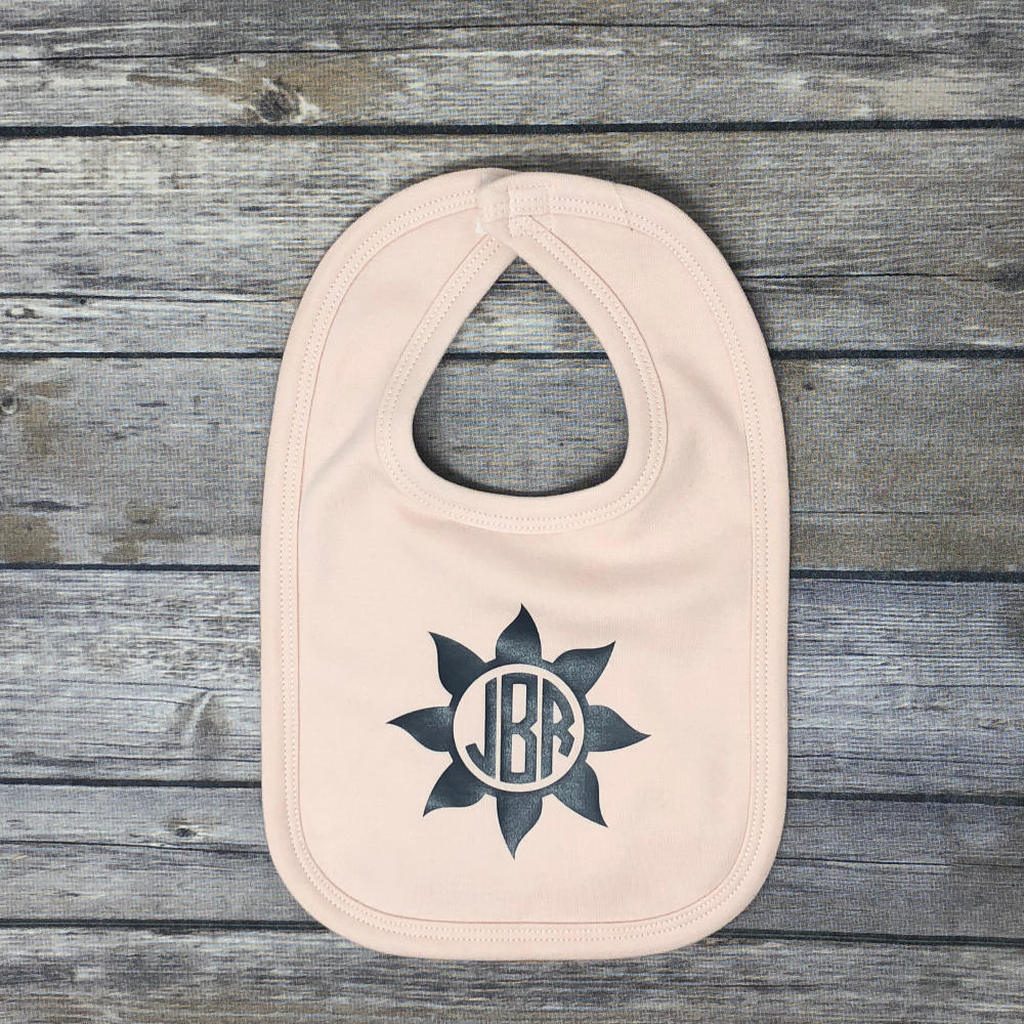 Don't Forget About the Little Ones
If you only thought about your bestie, your mom, and your sister when you were thinking about monogrammed gifts, think again. Kids look great in monograms too! Monogrammed kids' clothing makes a great birthday gift. You might even help the little one start a new trend at school. Monogrammed clothing is also great for baby showers or as a sweet gift for the birth of a baby.
Do Choose the Right Size
Make sure when you choose a size, it's the right one for your monogram items. It's a bad idea to fill a whole shirt up with a huge monogram. Instead, choose a smaller monogram that will fit in as an accent on a piece of clothing or an accessory.
Don't Be Afraid to Ask for Help
When you're coming up with cute monogram ideas, it can be confusing if you don't know everything there is to know about monograms. Don't worry, though. We've got pros that can help you figure out how to make the perfect monogram. Ask us for help!
Do Put It On Everything
Your monogram looks great and that means the more monogram items, the better. The sky's the limit when it comes to personalizing everything you own. Keep in mind, though, that it can be overwhelming to wear all accessories with monograms.
Don't Use the Wrong Placement
Another major issue that people run into with their monogram is the placement of letters. When you monogram items, remember where you want your initials to be. Traditional placement means the last name goes in the middle so keep that in mind when designing yours!
If you just can't get enough of all things monogram, you know how much personalized items can add up. Save money when you shop The Southern Rose and get free shipping on all orders over $49!