If you grew up with even one sister, you can definitely relate to how unpredictable (and amazing!!!) that relationship is. We would go from playing in a tree outside to someone drawing blood in a matter of minutes – and our poor parents always had to play mediator. Oh, the joys of sisters.
Lucky for myself, I grew up with two younger sisters. I'll admit, when Sister #1 was born, I was a little worried to be losing all of the attention (or so I'm told) and I wasn't quite sure about what life would look like. Five years later, my parents gave me another. That's right – THREE sisters (total).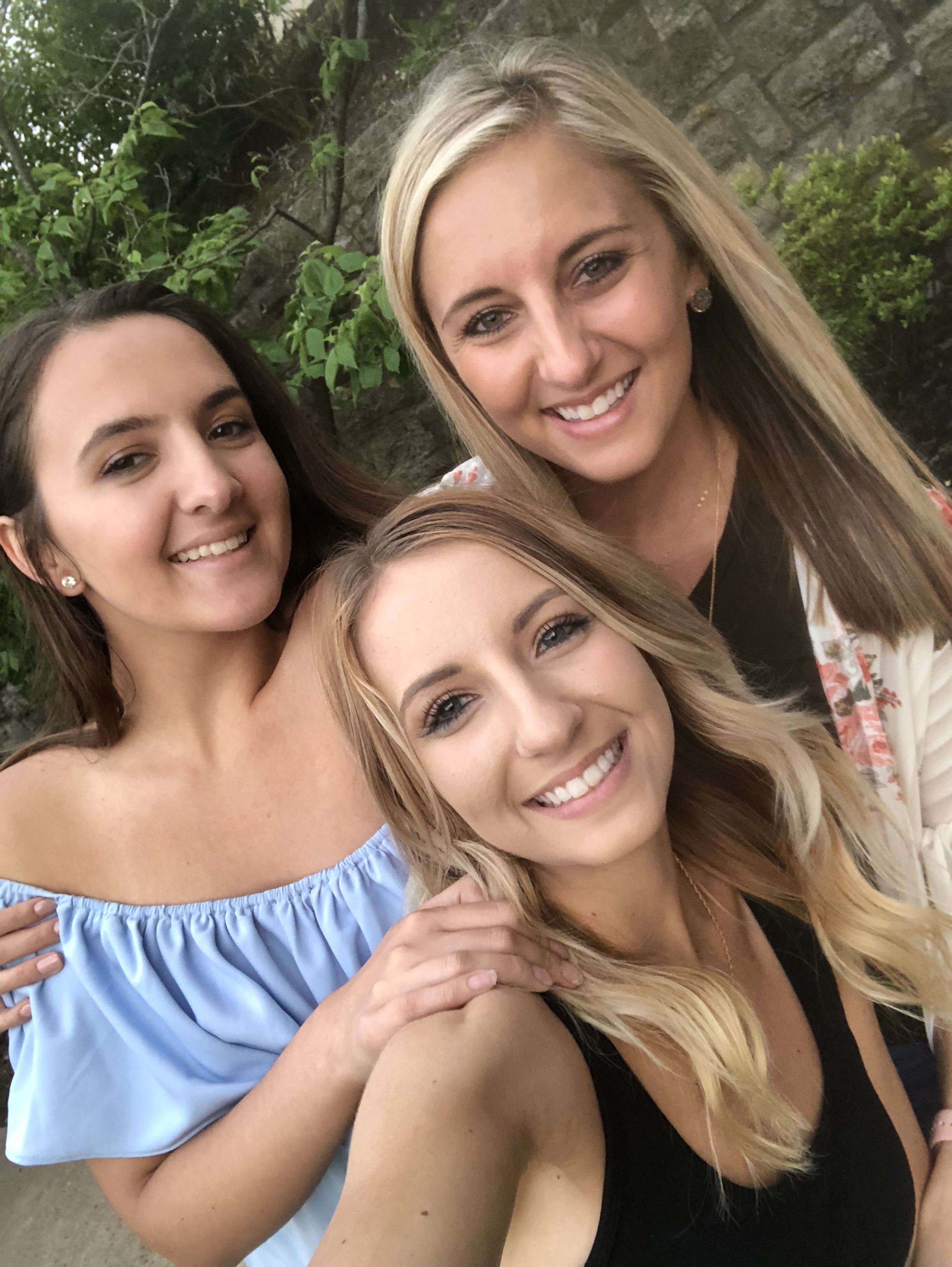 I often think back on the early years of pulled hair and cat fights and laugh. We didn't know then why we would be playing just fine one minute and thirty seconds later be wrestling each other. As an adult, I most definitely know that our differences were big contributors in that (sometimes volatile) relationship.
Sister #1, Morgan, is extremely bold and brave. A little loud, sassy, and so much fun!
Sister #2, Madison, is extremely loving and sweet. She's quiet and reserved until you put on some good tunes… then, look out world – she becomes Beyonce. (She's probably laughing at that…)
I'm not sure what they would describe me as (not that I really want to know….), but I know this, we are all so completely different, yet very much the same. This proved true time and time again through life as we each struggled in different ways, yet were able to help each other because of our differences (and our similarities). I always wanted a little brother, but God knew best when he gave me two little sisters. Two shopping buddies, two amazing aunts to my kid(s), and most importantly, two best friends for life. I think that was the best part of sisters – I always had a guaranteed friend right by my side. I'd come home upset about something, vent to one of them, and immediately have the support I needed (no matter how wrong I was about the situation). There's truly no better friend than a sister!
Bold and Brave Morgan moved off to Las Vegas earlier this summer to pursue new, amazing dreams. I never moved farther than Fulton, MO from good 'ol Hartsburg (and I'm fine with it) so letting her go was no doubt one of the hardest days of my life. I still get choked up thinking about how I can't drive ten miles and give her a hug, but know that she is living out a dream that I'm SO proud of her for chasing.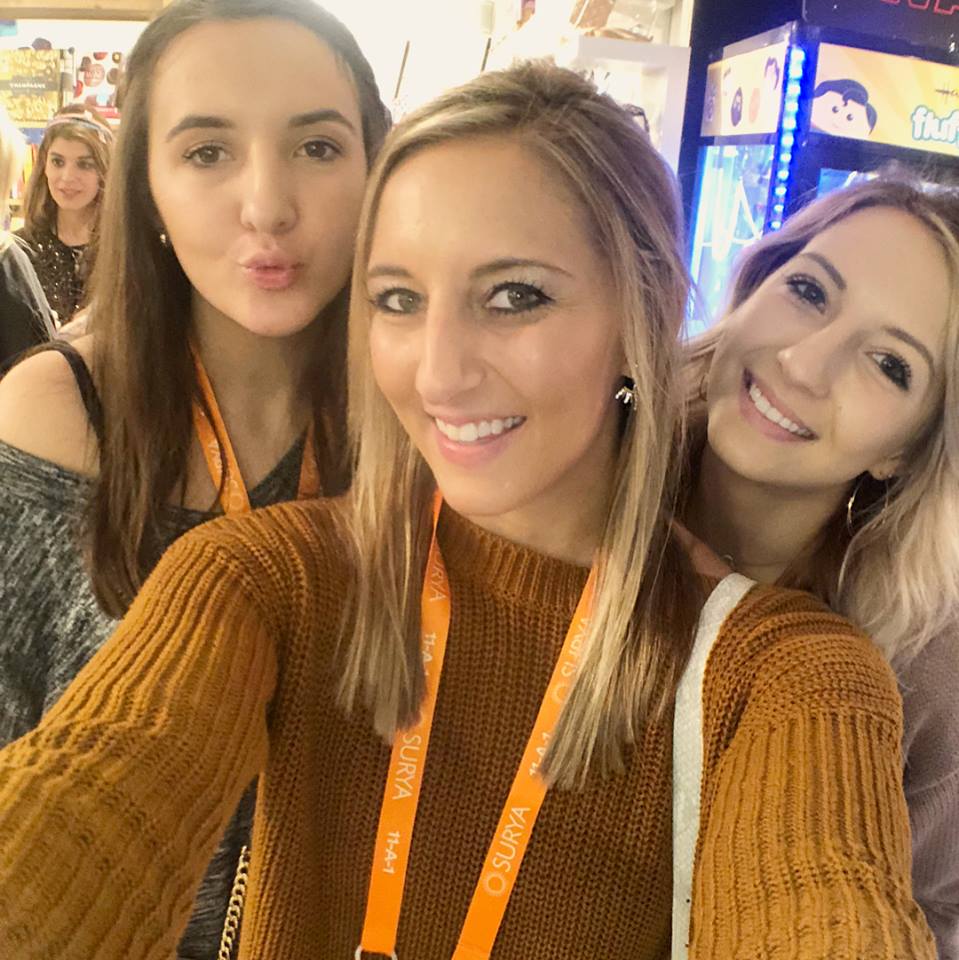 Her move really got me thinking about just how lucky I am to call these two mine. Madison graduated a year early from high school and now works for me at The Southern Rose. She keeps me in check in a number of ways in our day-to-day business (like only a little sister could do) so if you meet a "dark-haired-version-of-me," know that you are meeting Bowden Sister #3! And to be completely honest, this whole TSR dream would be impossible if it weren't for their support from Day One. They were my first employees in the basement at my parent's house and the first ones to make a "day off" from the shop possible. I miss Morgan's face around here more than anything but luckily for me, I still have one sister helping me (and Madi, don't you ever think about leaving now!!)
So, sisters, if you read this…. know that I am proud of you beyond belief and feel like the luckiest girl in the world to have two best friends like you. And Morgan, if you're reading this, book a flight home to come see us ASAP!!! We aren't complete until we're with you!
Love,
MacKenzie (The ORIGINAL MB)
For more blogs, visit www.southernrosemonograms.com/blog.