Today marks 6 months since the best day of my life! SIX. WHOLE. MONTHS. Some days, it feels like we got married yesterday. Other days, it feels like we've been married years! I've never really blogged about our wedding day (we got hitched, made some big life moves, and now here we are… six months later #life). Here's a brief little summary of our big day/weekend. I hope you enjoy!
!gallery-start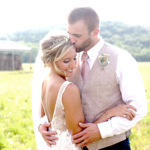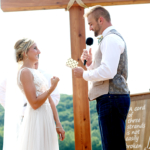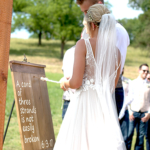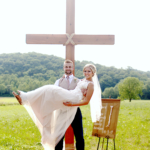 !gallery-end
We were married June 3, 2017 on T & S Farm in Bonnots Mill, MO. The farm is the one my mom grew up and the one my Grandma currently lives on. I had dreamed for years of getting married there but truly never thought it could become a reality….until my parents stepped into action and put in the work to turn a hay field into the wedding venue of my dreams. Read more about the venue and the "why" here! I rolled up to the farm in my Grandpa's '52 Red Chevy (you know the little red truck that is so popular?! The REAL version of that)! It. Was. Awesome.
!gallery-start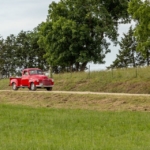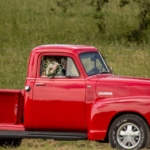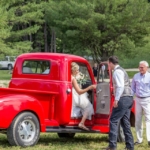 !gallery-end
The day was full of relaxation and fun and reflected Tyler and I's relationship so much. I started the day with a cup of coffee with one of my best friends, my Grandma, and my Great Aunt. My Dad and I played catch while I was in my wedding dress. We hung out in a barn before the ceremony and took tons of pictures (amazing lighting… for real). It was my favorite day ever and I would relive it a million times over if I could. I married the most perfect man for me and I gained the most incredible family ever. I'm beyond thankful for another awesome sister, my first and only little brother (Trav, I hope you read this!), and an amazing set of bonus parents. God truly blessed me when he made me a Knierim.
!gallery-start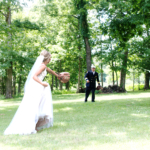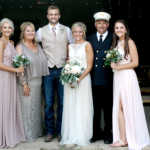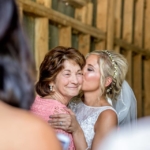 !gallery-end
!gallery-start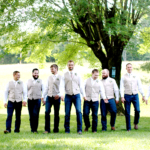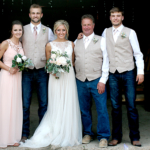 !gallery-end
For those of you that don't know, Tyler and I met and were engaged pretty quickly (ten months). He popped the question last Christmas Eve (blog post to read the story found here) and we were pretty set on getting married in 2017 so we made it happen in six short months. I didn't want to spend a fortune on the day so if you're looking for tips on how to get married on a budget, holla at me. I can't say an amount for sure, as we had a ton of help from our families, but I think our grand total would be no more than $12,000 which is pretty impressive if I do say so myself!
A HUGE thank-you to our parents for making our day absolutely perfect and going above and beyond. It's been six months and I'm still blown away when I think of our dream day. We love you guys!!!
Vendors/Details:
Dress: Sincerity Bridal from Ivory & Lace
!gallery-start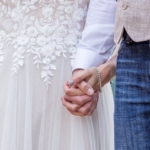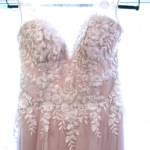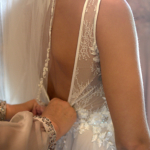 !gallery-end
Bridesmaids: Mixed dresses from various boutiques. Shades of blush/mauve/nude.
!gallery-start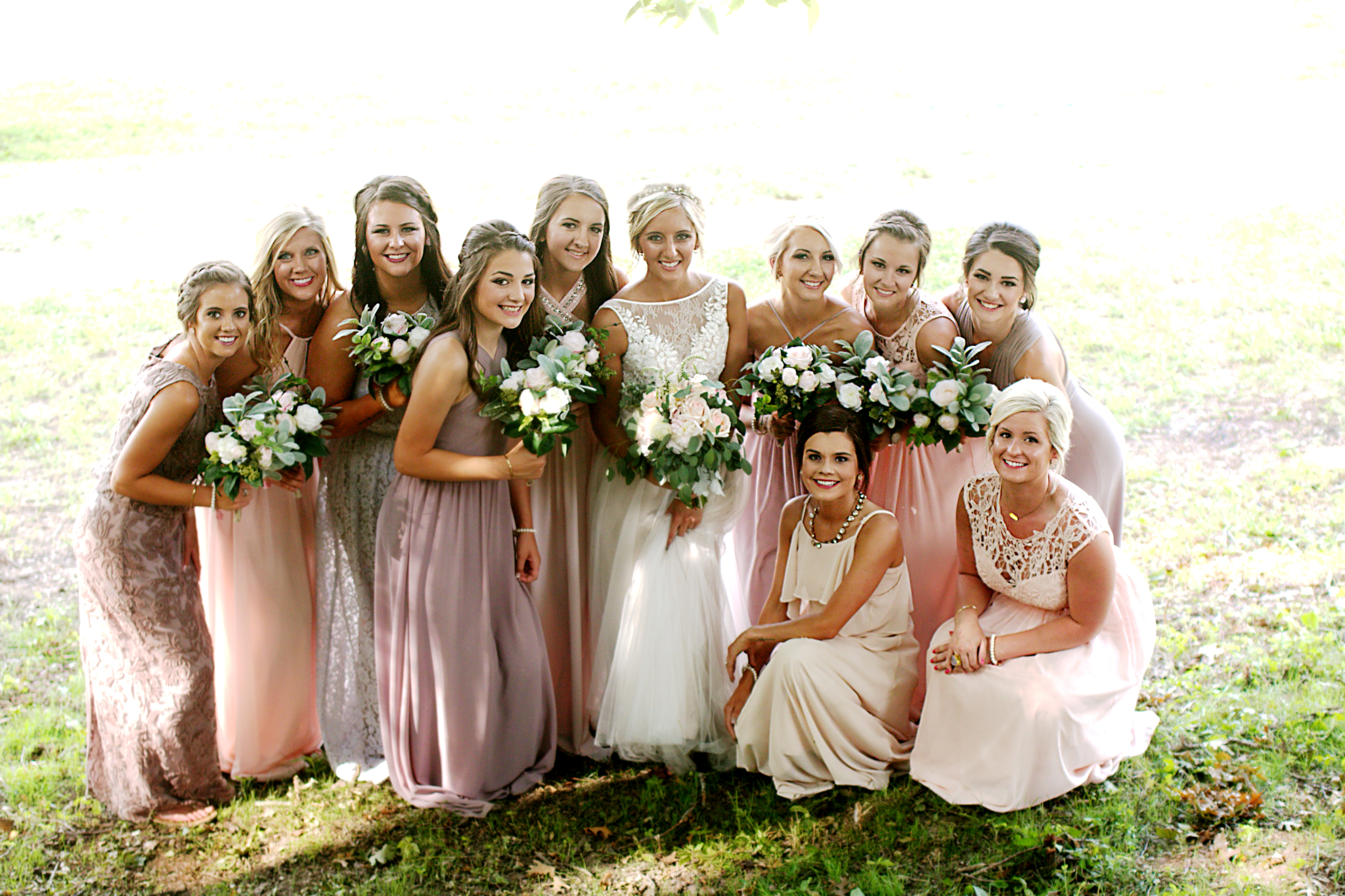 !gallery-end
Groomsman: Vests purchased from Joss & Main, jeans, and boots #farmwedding
!gallery-start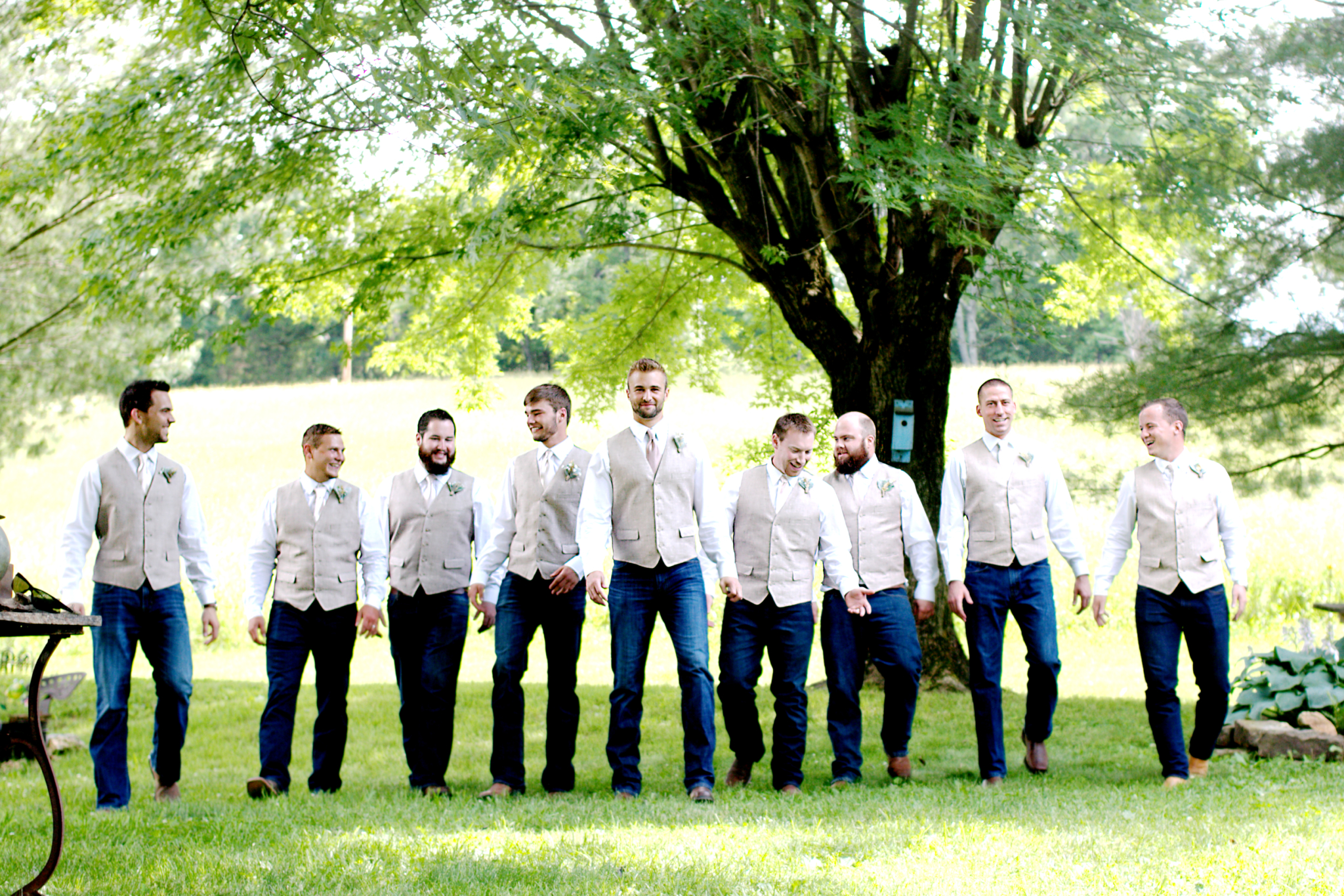 !gallery-end
!gallery-start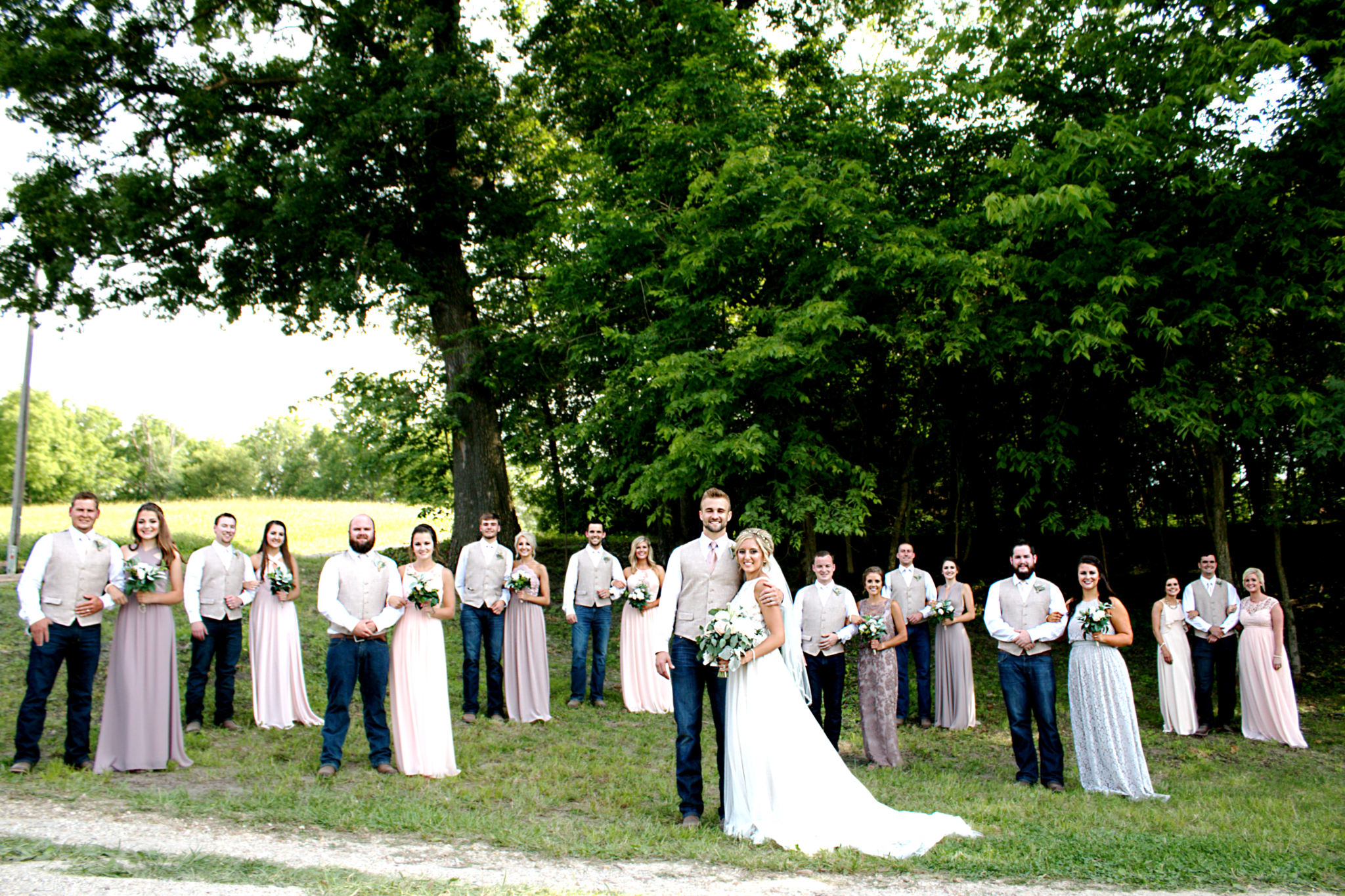 !gallery-end
Cross and Stage: My DAD built them!! <3
!gallery-start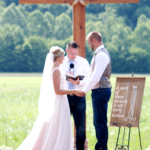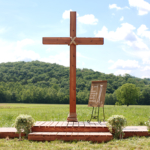 !gallery-end
Ceremony Location: T & S Farm
Reception Location: West Ridge Event Center
Catering: Jeff Knierim with SBC BBQ Crew (my father-in-law cooks like a boss)
Photographer: Karlie's Photography
Videographer: The Front Row Film (wedding highlight here, wedding video here)
DJ: Colossal Sounds
Officiant: Preston Thompson
Rentals: Reinhardt Circle
Live Painting: Cindy Scott with Too Rooster Artistry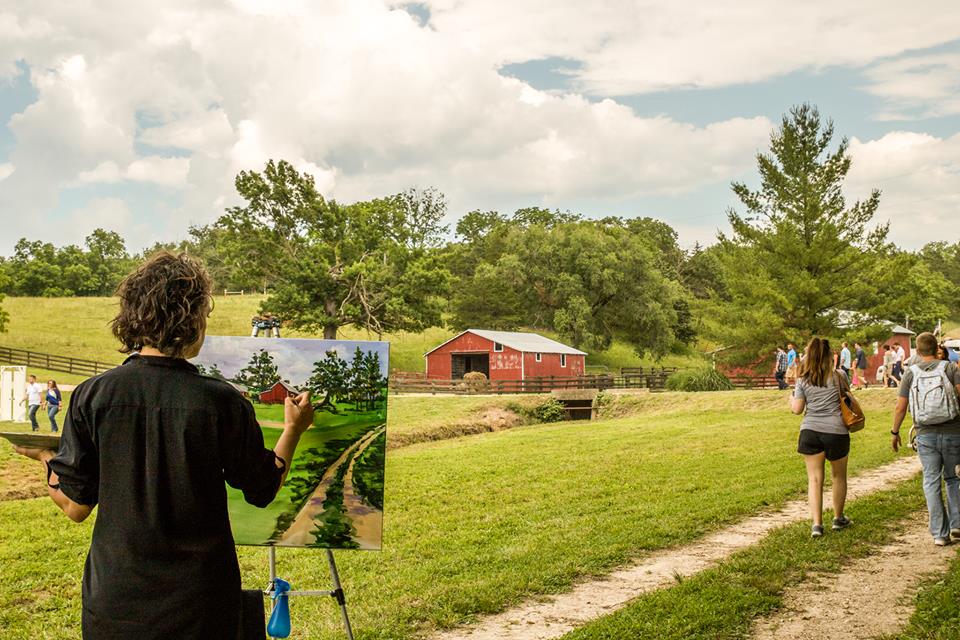 Florist: Hyvee
Hair & Makeup: Kasi Lacy Page & Jessica Jahnsen with Great Reflections
Gifts/Pre-Wedding Attire/Details: The Southern Rose
!gallery-start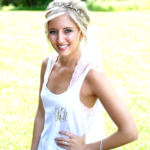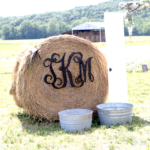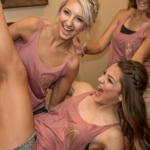 !gallery-end
I'm so incredibly excited that God chose this amazing, loving man to be mine. For me to love and grow with, one day raise a family with, and most importantly, to serve our amazing Lord. Here's to a lifetime taking on the world together, Mr. Knierim. Thank you for supporting my crazy ideas and dreams, loving me on my very unloveable days, and making me a better human. I'm so lucky to be yours.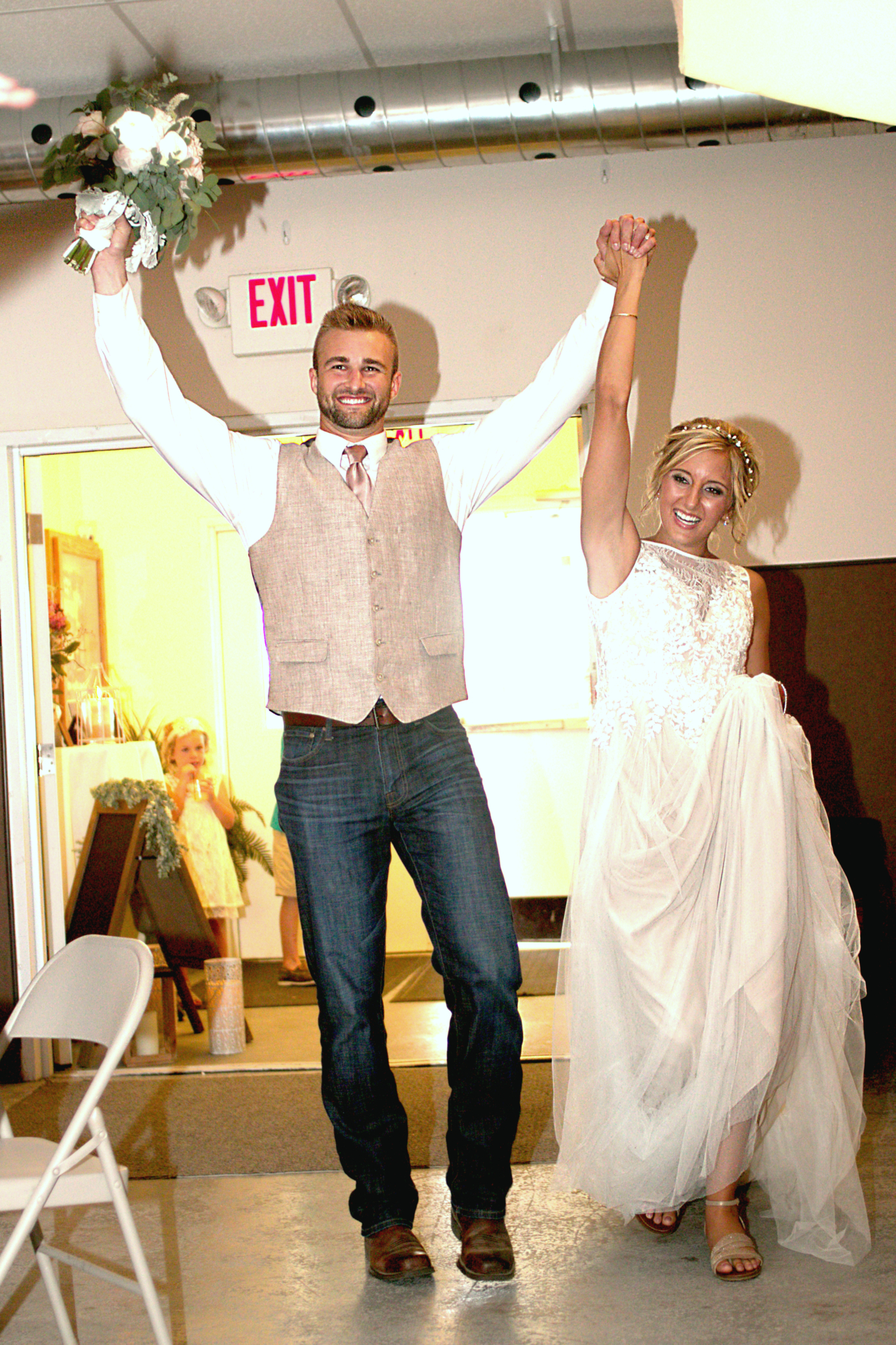 I love you more than you'll ever know!!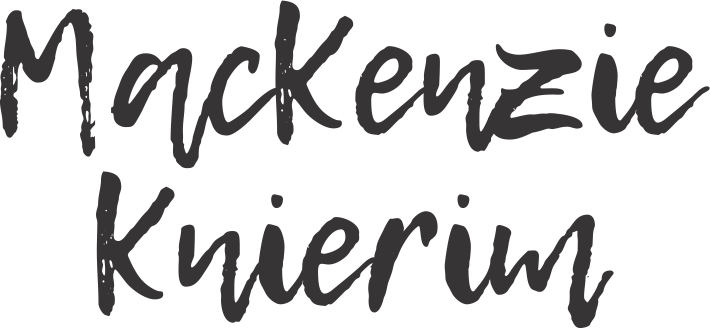 p.s. more pics below
!gallery-start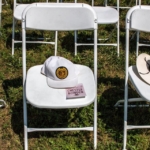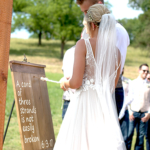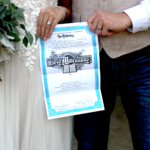 !gallery-end
!gallery-start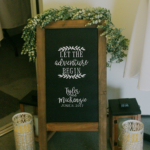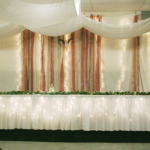 !gallery-end
!gallery-start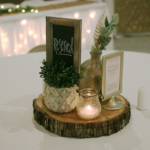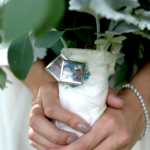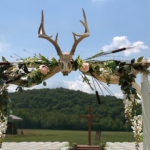 !gallery-end