I'm doing a detox. Not a body detox (though I need that too). I'm talking a social media detox. I can finally do this because I have an amazing team of social media gurus that will take over and keep up for business needs and I can finally be FREE (for just a little bit)
Over the weekend I started (and nearly finished) Emily Ley's Grace, Not Perfection. If you haven't read it, it's a must. It's one we can barely keep on the shelves (restock is on the way btw). I won't spoil the book for you since it's on my "must-read" list BUT I will tell you that it really forced me to look at my own behaviors and habits. I love Instagram and pictures…. But when I wake up each morning and immediately reach to my phone to "catch-up" on everyone else's life, I neglect my own. I'm the queen of posting only the good, cute things…much like everyone else. Yet, I consistently find myself comparing and doting over so and so's outfit, brand new baby, or perfectly decorated (and clean) house.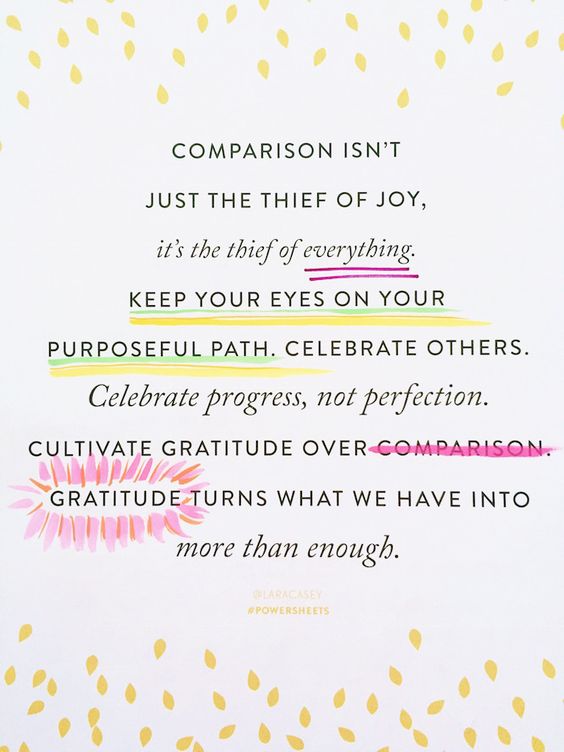 To be quite honest, I'm hitting a wall where I am so tired of comparing and beating myself down over the fact that my house doesn't look like Joanna Gaines just came over and I definitely don't know how to style that new sweater I just bought. Girl problems, ya feel me?
So, with that, I'm taking a break. I'm removing my social media apps off my phone and saying good-bye to comparing the pretty pictures of my IG feed and letting my soul just be happy with where I am in life and what I have. This life is pretty good, so it's time I start embracing that!
Who knows, maybe I'll actually turn to my Bible more in the mornings while I drink my coffee! I'll catch y'all in a week or so (don't miss my Mollie pictures too much)!