At The Southern Rose, we're all about monograms, so we believe that even gifts should be personalized with initials! Everyone loves getting something customized for themselves, and unique monogram gifts are the perfect way to show someone you care. Discover the best reasons to make all your gifts monogrammed pieces when you read on here!
1. Personalization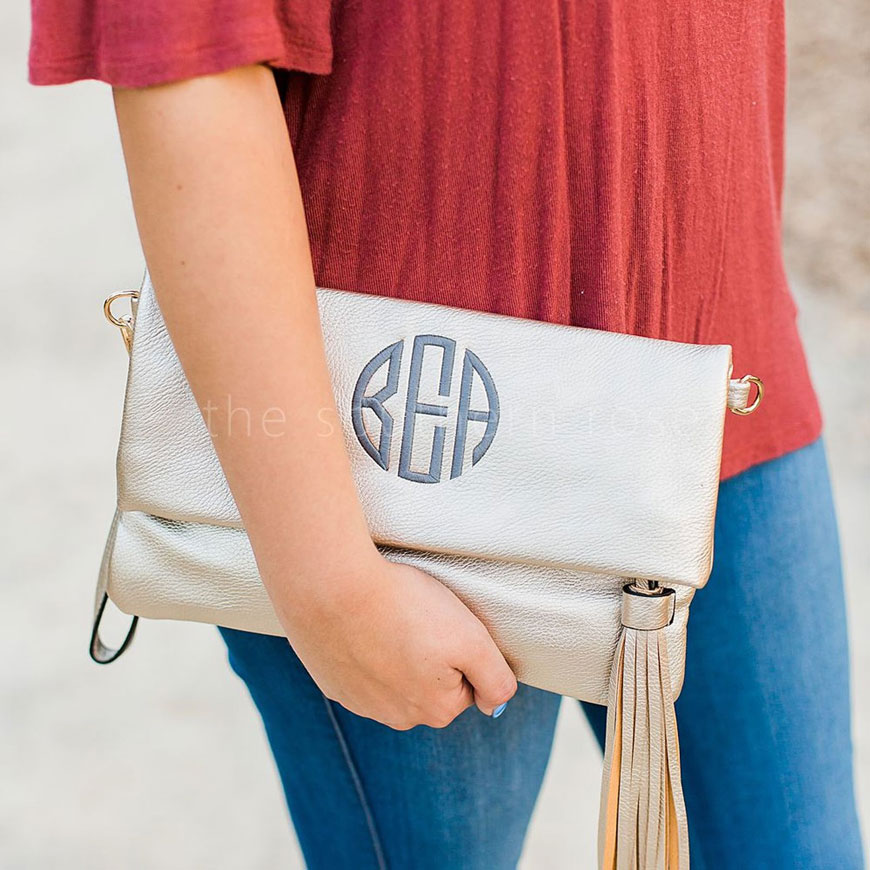 There's something about owning something with a monogram that makes it truly yours. It's rare that anyone else has the exact same initials or the exact font and thread color that you want as their monogram. With a unique monogram gift, you're offering your recipient something truly customized. Instead of giving someone something that has been mass-produced, you're offering them something that's truly their own.
2. Perfect for Anyone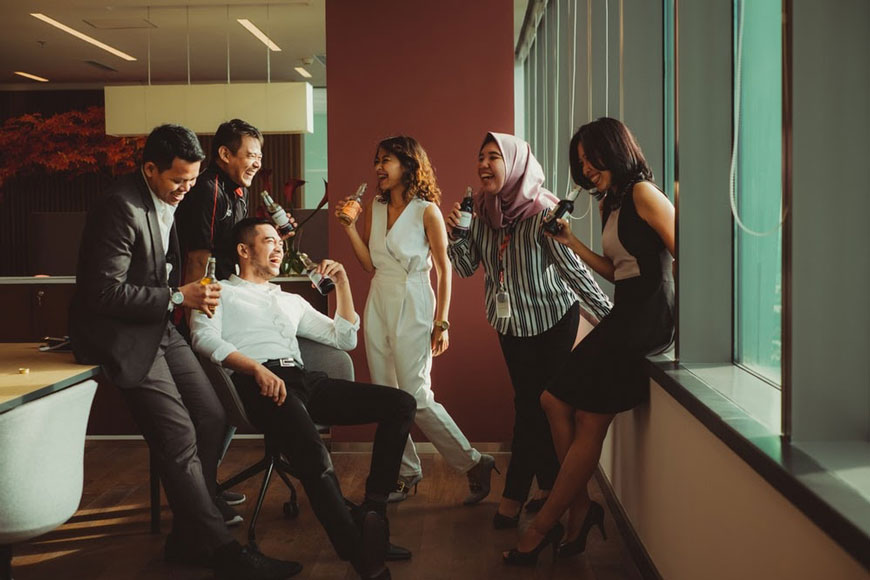 It doesn't matter who you're buying a gift for, monogramming works on everything! From glassware and clothing to jewelry and hats, you can add a monogram to nearly anything. Are you running out of ideas for what to buy your friends? Take their favorite hobbies and customize them! Do they have a full bar in their home for entertaining? A monogrammed set of beer glasses, coasters, and a shaker set could be the right fit. Is one of your friends a yoga fanatic? Get her a monogrammed yoga mat and towel for her next workout.
No matter what they do and which accessories they need, you can get your friends the monogrammed pieces they need so easily. Now you've given them a unique monogram gift that's still useful for their everyday lives.
3. Ideal for Any Occasion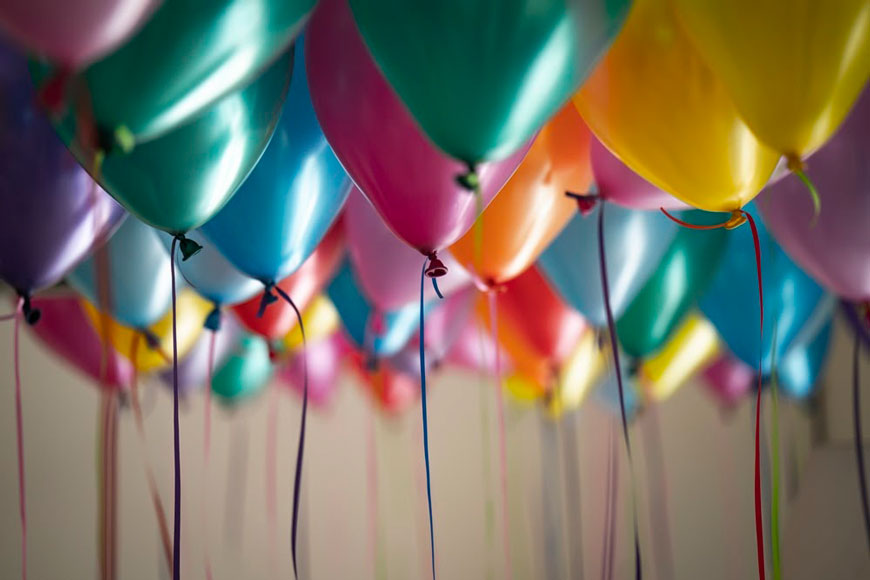 There's no limit on when you can buy someone a monogrammed gift. Monograms aren't just for weddings or baby showers! You can give a unique monogram gift for a birthday, graduation, and holidays as well. There are even couples' monogramming options that allow you to give personalized gifts that include both people for an anniversary celebration or house warming party.
4. Work on a Budget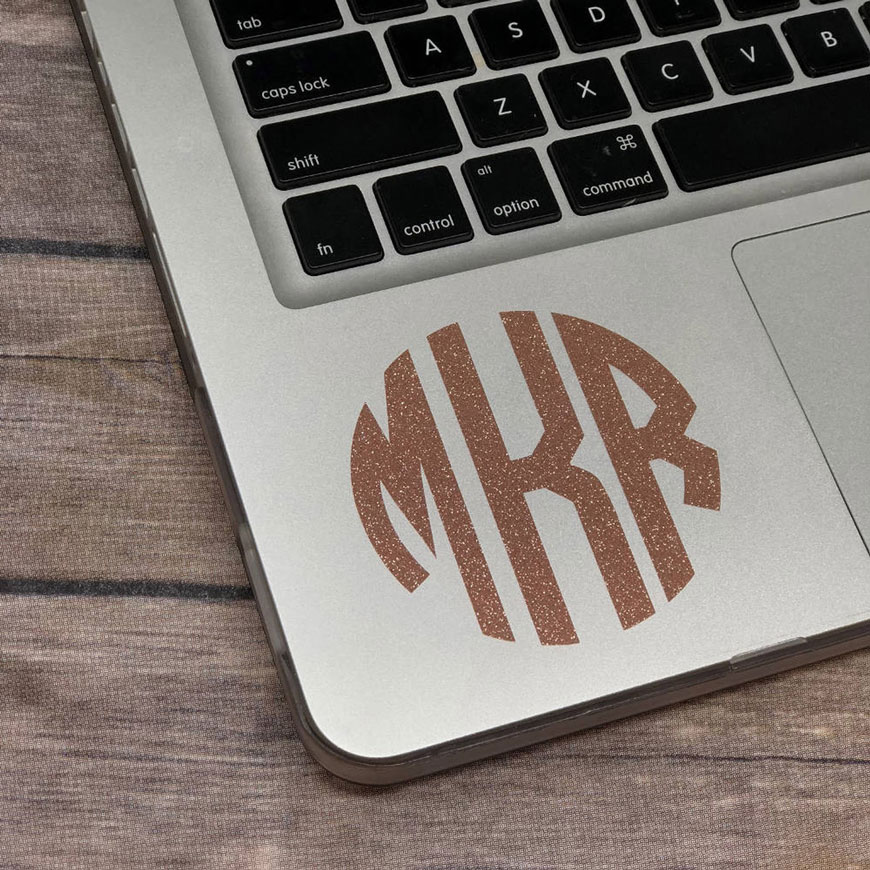 Monogram gifts are often the perfect choice for anyone who is on a strict budget. You can buy any item for just a little bit extra with a monogram. If you can only afford to buy your friend a t-shirt or a purse, you can enhance the meaning behind these gifts tenfold when you choose to monogram them!
Some items are available already monogrammed at no extra cost, but you can also simply buy a decal to place on nearly anything that you want personalized. Whether you give them just the sticker or you place it on another item that wasn't available already monogrammed, you still have the option of personalization.
5. Build a Better Relationship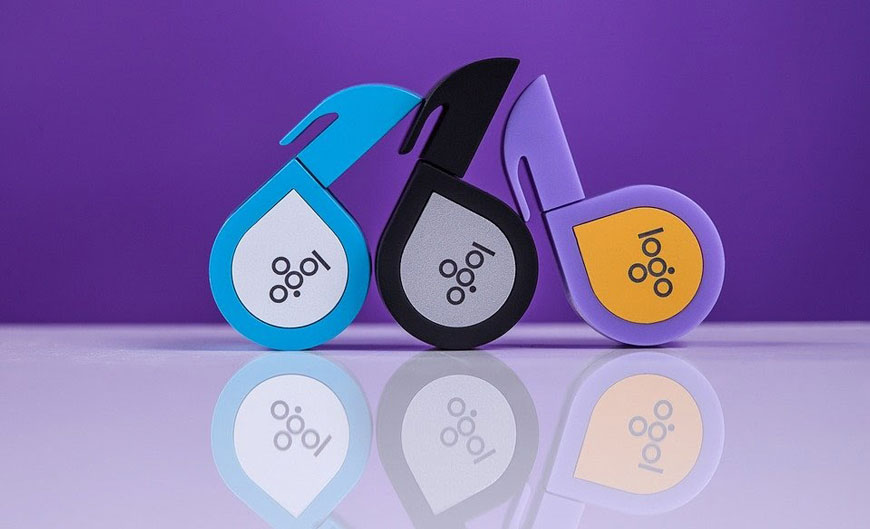 Monogram gifts aren't just ideal for friends and family, you can also use them to advance your business interests or promote your company. Whether you reward loyal customers with unique monogram gifts or you send your partners monogrammed office supplies, you ensure they feel appreciated and you keep your company at the forefront of their minds.
Send out monogrammed gifts for the holidays or use them as incentives for your rewards customers. When they reach enough points or a high enough tier, you can send them a monogrammed item they'll use every day!
Monogramming with Us
As you start shopping for monogram gifts, make sure you know what your recipient prefers. Do they want all three initials on their monogram or just two? Do they want the curling vine font or the minimalist oval font? What are their favorite colors? Check out their current monogrammed items to get a better idea of which unique monogram gift would suit them best.
Have questions about shopping with The Southern Rose? Reach out to our team today with any questions or concerns!