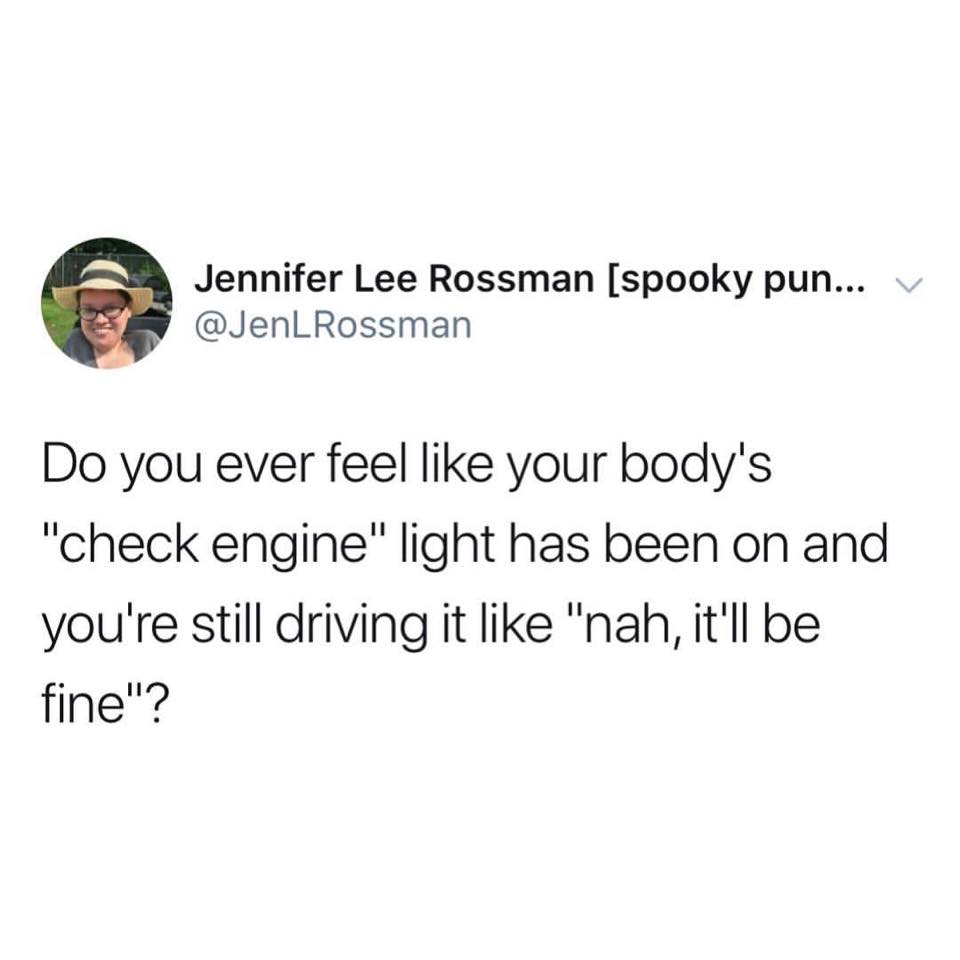 Friends…
The holidays are my absolute favorite but wow, they are so, so hard for retailers (especially almost-30-week-pregnant-retailers). So if you think about it, help us out! Encouragement can be found in the simplest form of a 'like' or 'comment' on a post, a sweet text, or possibly even the gift of 10-extra-hours-in-a-day. (Wishful thinking, I still wouldn't get my TDL completed *sigh*) I'd be lying if I said this holiday season has been a breeze like all the others but simply said: mama is tired. But… Mama is pushing through. So if you see me with my hair in a bun with leggings every time you step foot into TSR, well, just know that's the result of 12+ hr work days & little sleep in-between them!
Here's the thing though, I think this holiday season is preparing me quite nicely for motherhood in just 73 days… gulp. At best guess, I've washed my hair twice in the last 8 days & I have slept no more than 4 hours solid a night for the last two-ish weeks. Not from discomfort, just wide awake thinking about my to-do-list and how quickly life is flashing before my eyes! #dramatic
Speaking of dramatic, here's a list of things I'm proud of this holiday season…
Things I'm Proud Of This Holiday Season
Managing to wear jeans 2-3 times a week
Functioning on one cup of decaf or half-decaf coffee (last year, I drank no less than two giant cups of coffee a day for reference…)
Working 12+ hour days (every day)
Managing an inventory almost double what we had when we first opened (in the same amount of space nonetheless)
No mental breakdowns or crying….yet!
If you've been in the store, you've probably noticed it's a little bit crazy right now but my team and I are rocking it all (and they still even like me… I think). If you haven't been in, well, then you're missing the cutest & best selection of gifts & Christmas we've EVER had! So, come & see us (ASAP). If you're wanting personalized Christmas gifts, our turnaround is right at a week right now. We haven't set deadlines yet but we expect to after this weekend's craziness
Also, if you come visit, we love cookies & half-decaf coffees….
Double also, all Christmas is now 30% off and when it's gone… it's GONE! Hurry in for best selection!