From celebrities and stylists to people in your own town, you're probably seeing monograms all over the place. While the monogram trend isn't exactly new, it is gaining new popularity in recent years. So why are monograms so popular again? The Southern Rose has the answers you're looking for.
We love monogramming so much that we want to share it with the whole world! The Southern Rose team is all about personalizing everything we can. Check out our blog now to learn a little about the history of monograms and why you're seeing them all over the place!
Where Did Monograms Come From
While the South can take credit for a lot of trends, monograms are not one of them. Monograms started as far back as the early Greek and Roman history. Rulers of the era would put their seal on the currency to help identify from whence it came. In the Middle Ages, artists took the idea and applied monograms to their work as signatures. Even later, the Victorians also made monogramming their own to show off their wealth and status by wearing precious jewelry and expensive embroidery with their initials.
When it comes to monograms today, there are a number of different reasons why people love them so much!
Family Traditions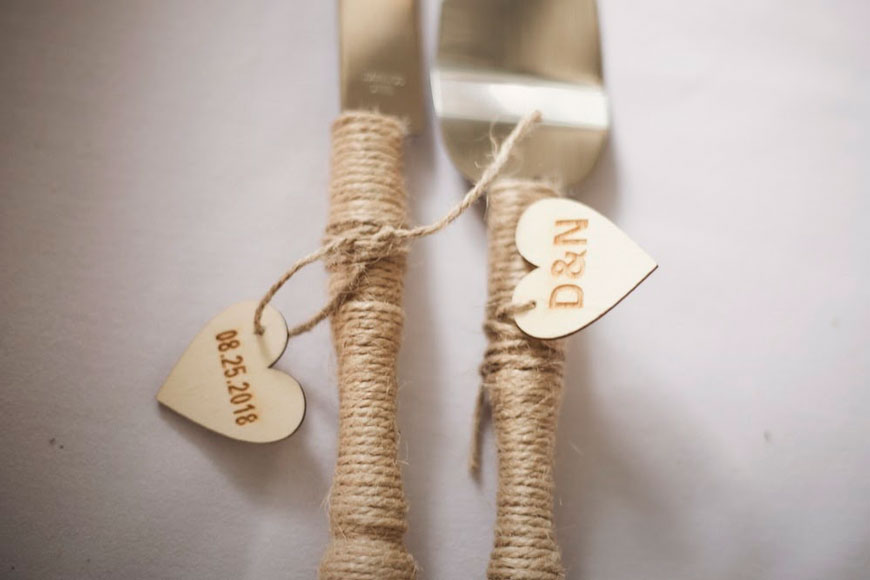 People love to feel connected to their ancestors and history. For many, monograms are a popular way to pass on your heritage. Some people keep the china from their great grandmothers absolutely pristine because they share her name and initials. Others have monogrammed pieces that they bring out for the holidays just because everyone has their own initials on the glassware, silverware, and plates.
Personalization
One of the most popular monogram trends is due to personalization and customization. People love making things their own, so whether it's Hailey Bieber getting a monogram necklace showing off her new last name or buying your family monogrammed gifts for the holidays, these are items that nobody else can wear. Your name is literally on it!
At The Southern Rose, we offer another level of personalization to your monogramming experience. You get to choose everything from the font style to the fabric or decal color when creating your monogrammed item. Choose your favorite colors and design something completely unique to you!
Southern Hospitality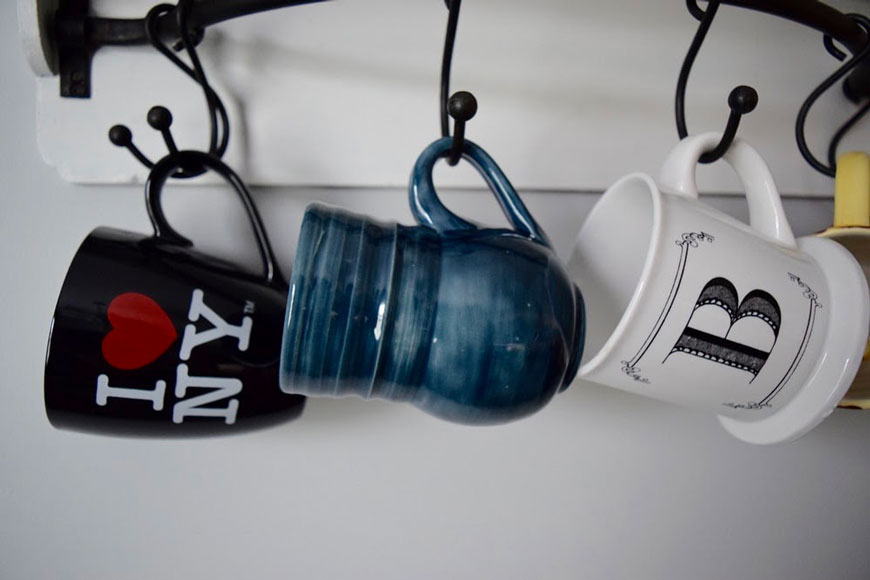 For many in the South specifically, monograms are popular because they're a way for hosts to give some of their frequent guests the ultimate compliment. If you're a common visitor at a friend or family member's house, you might notice that they pull out a monogrammed pillow, mug, or towel set just for you. They're letting you know that they love having you around. It's a thoughtful gesture that encourages you to visit even more often!
Symbol of Marriage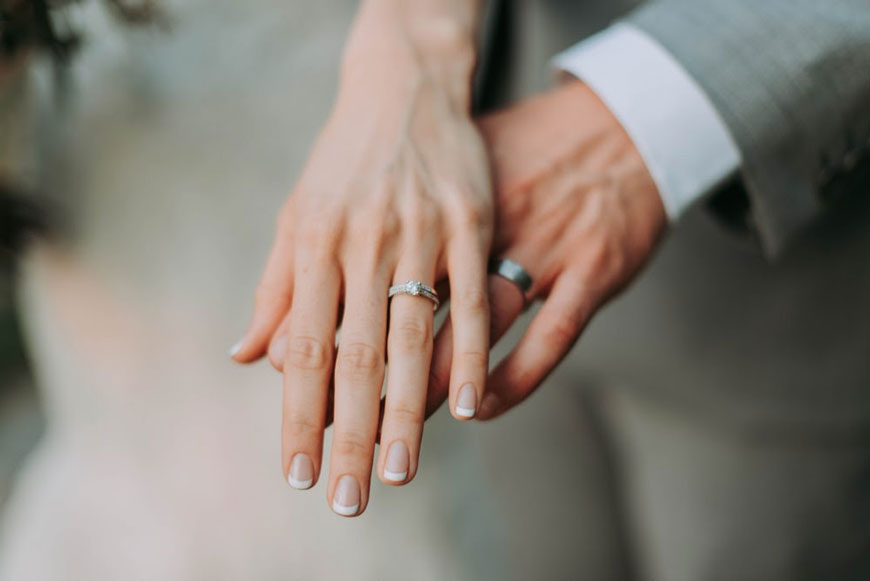 A popular monogram tradition for married women is to bring with them a series of household items that show off her new name. In the past, these items were part of her dowry and consisted of towels, linens, and more. Today, guests of the wedding often bring the bride and groom a gift that is monogrammed with their nuptial initials. It's a sweet symbol of two people intertwining their lives and a constant reminder of the love they share.
Love of Vintage and Antique
Reusing and recycling everything from straws to household items is more popular than ever. Everyone is looking for vintage and antique items to upcycle and display in their homes. Since monogramming was so common in the Victorian era, you can find monogramming on everything from a vintage bar set to an antique desk. Many people are fascinated by antique monogramming, as they find that they can trace the history of a specific piece through the ages. Owning an item that has a story is our version of a status symbol and a real conversation starter when you have guests over.
Ownership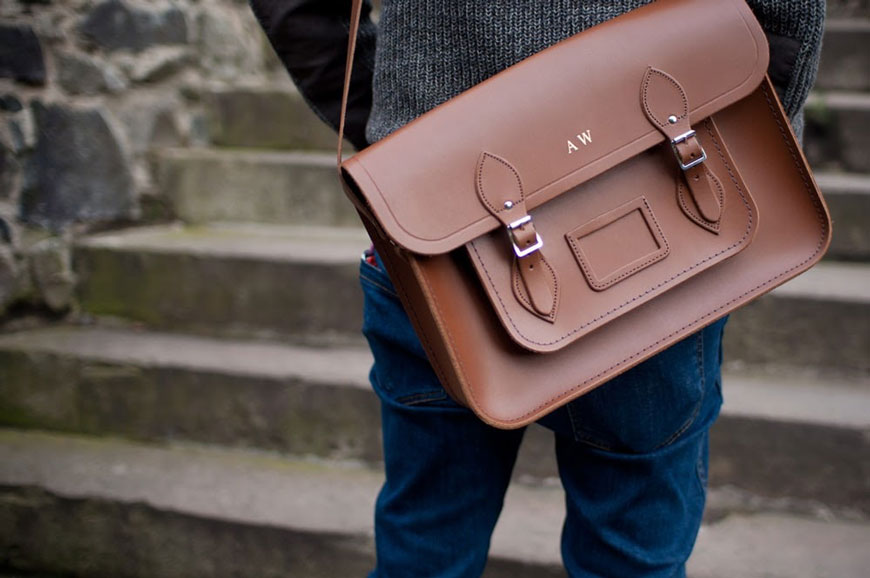 Many young people own something with their monogram on it that was a gift from an older family member. At a young age, having something that's yours is very special. When you're taught that sharing is caring and you don't have the money to go out and buy your own things, ownership is important. It carries a sense of pride and enhances the importance of caring for your personal possessions. If you want to gift popular monogram items that younger people love, consider wallets, purses, and outerwear.
Monogramming at The Southern Rose
At The Southern Rose, we believe that monogramming adds a touch of elegance and thoughtfulness to everything you put it on. From a gift for a friend or family member to personalizing the items in your home, everything feels a little more special when it has a monogram on it.
If you don't own any popular monogrammed items, it's never too late to start! You can find tons of monogrammed clothing and accessories in our online store and you get to enjoy your first high-quality monogram piece for an amazing price. Once you discover how much you love monogrammed items, you might be buying a personalized gift for every person in your life!
Ready to dive into the world of monogramming? Shop our collections now to add your initials to shirts, hats, makeup bags, and so much more!